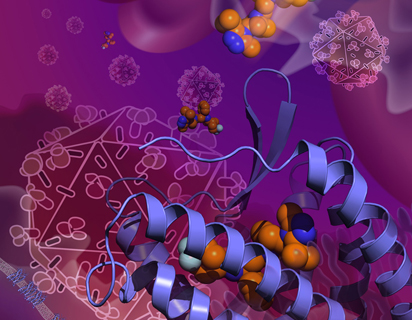 The landmark finding will guide future drug design.
The research, led by Professor Nicholas Schork, suggests that anorexia could be caused in part by a disruption in the normal processing of cholesterol, which may affect mood and eating behavior.
A surprising discovery from the Miller lab points to a clear and workable method to disrupt unwanted memories while leaving the rest intact.
"By removing the function of three proteins in the Wnt signaling pathway, we produced a deficit in long-term but not short-term memory," says Ron Davis, chair of the TSRI Department of Neuroscience.