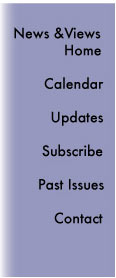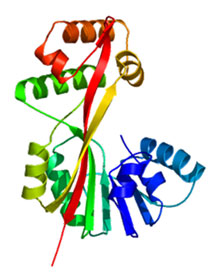 The Down Side of Nicotine and Environmental Stimuli - Investigators Athina Markou, Paul Kenny, and colleagues have published a study that suggests that an environment a person associates with smoking can induce a withdrawal-like state.


Richard Milner - Meet Senior Research Associate Richard Milner.

Roberto Wins Young Investigator Award from Research Society on Alcoholism
O'Neill Wins Tobacco-Related Disease Program Grant
Hao Xu Awarded BMS Graduate Fellowship in Organic Chemistry



Scripps Research Team Makes First Cell Culture System for Hepatitis C Virus

NIH Awards $10.4 Million to Scripps Research in La Jolla and Palm Beach County

To Stop Evolution: Scientists Demonstrate New Way of Fighting Antibiotic Resistance

Scripps Research Honors Graduating Students

Speed and Detection

Sweet Recognition

Kenan Charitable Trust Gives $200,000 for Scripps Florida Education Outreach Programs

Aneuploidy Matters

Why Do Amyloid Diseases Strike Different Tissues?