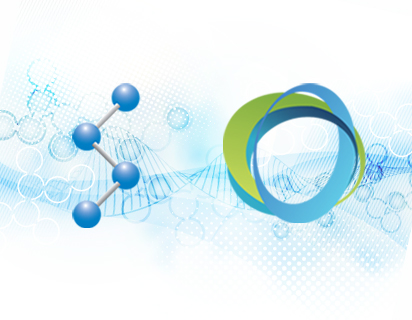 The agreement lays the foundation for a new evergreen biomedical research model.
The discovery from the Bohn lab and colleagues advances the understanding of how marijuana works in the human body and guides the development of new medicines.
The study from the Choe and Page labs observed the virus's effects at two different stages of development.