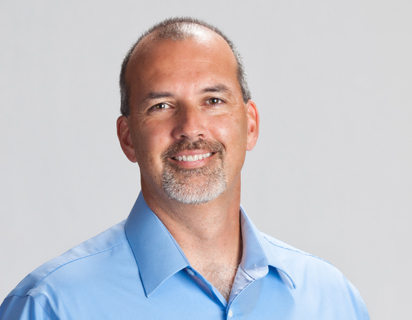 Mesenchymal stem cells provide for their own survival by manipulating the behavior of key immune cells, according to new research from the Phinney lab.
Louis Scampavia and Timothy Spicer, who run Scripps Florida's high-throughput screening operations, have expanded collaborations in the state and around the world.
The research, led by Professor James Quigley and Assistant Professor Elena Deryugina, could one day point to new approaches to help patients.
Many short, memorable passwords are easy for computer users, but also help hackers gain access to confidential information.