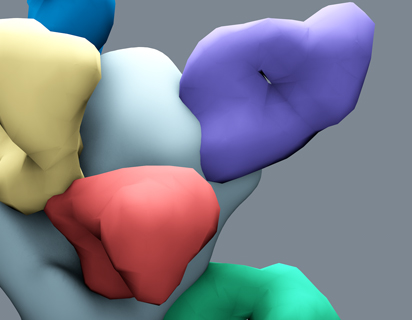 The work from the Burton, Wilson and Ward labs shows the newly identified site can be attacked by human antibodies in a way that neutralizes a wide variety of HIV strains.
Johnson & Johnson Innovation Center is the first collaborator for Scripps Advance, a new drug discovery initiative to translate early-stage biomedical research projects into clinical development candidates.
Findings from the Page lab show a genetic mutation can result in too much growth in the brain and surprisingly specific problems in social interactions.
"Now that we know about this important new player, it offers a unique therapeutic window if we can find a way to enhance its function," says Associate Professor Kirill Martemyanov.