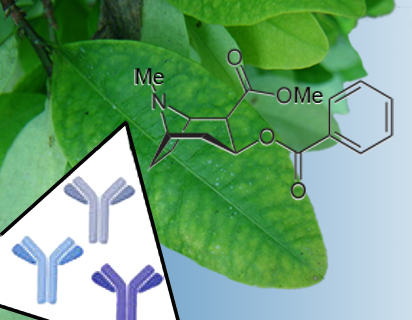 The results from the Janda lab show the potential for a life-saving injection.
Professor Dale Boger and his team explore the chemistry of compounds with medical potential.
The Hoch lab will continue its efforts to understand bacterial signaling, thanks to a grant now renewed eight times since it was first awarded in 1973.
Assistant Professor Shuji Kishi will lead the project, which will develop a range of new tests to identify drug leads.