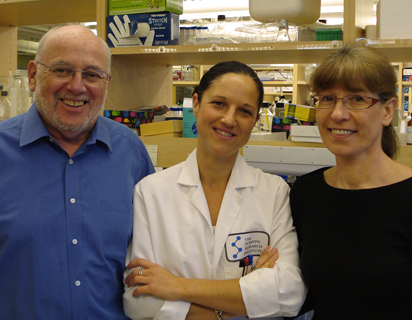 The Quigley lab has shed light on how one protein blocks programmed cell death and promotes metastasis.
"He brings the highest scientific standards, insight, judgment, and dedication to the institute that will be great assets in this position," says Scripps Research President Michael A. Marletta.
Visitors to The Gardens Mall will have the opportunity to experience new hands-on activities at the third annual "CELLebrate Science with Scripps Florida" science festival on Saturday, February 4.