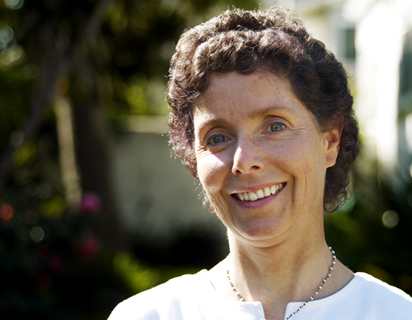 Associate Professor Brunhilde Felding-Habermann keeps the needs of cancer patients in mind when leading her research program on the disease.
A study from the Kojetin lab has implications for both basic science and drug design.
Meet Sandro Matosevic, research associate in the Paegel lab and president of the Scripps Florida Society of Research Fellows.