Annual Frontiers in Chemistry Symposium
February 5, 2021 | La Jolla, California
The objective of our Symposium is to provide an experience and opportunity for our graduate students, postdoctoral fellows, faculty, and neighboring scientists to hear from and meet some of the best scientists in the world. The invited distinguished speakers present research covering diverse topics within the molecular sciences.
The annual tradition of this event began with the establishment of the Department of Chemistry at Scripps Research. The inaugural event was held in 1990.
Over the years, we have hosted 113 lectures by 100 different distinguished scientists from all over the world whose renowned work is of great interest to the scientific community at Scripps Research and our neighbors. Among these speakers, we have had an impressive 13 Nobel laureates.
Our Annual Symposium is held at the Scripps Research Auditorium, part of an architecturally renowned complex on our La Jolla, California, campus located on the Torrey Pines Mesa. Many biotech and pharmaceutical companies from across the globe enjoy participating via both sponsorship of and attendance at the event.

Date: 
Friday, February 5, 2021
Location:
Due to the ongoing COVID-19 pandemic, the 32nd Annual Symposium will be held virtually via webinar. We will revisit later in the year to determine if it might be safe to return to a live format. Please check back for updates on this and lecture titles from our confirmed speakers.
32nd Annual Frontiers in Chemistry Symposium
---
Title TBA
---
RNA Methylation in Gene Expression Regulation
---
Title TBA
---
Title TBA
We THANK the following sponsors for support of our 2021 symposium: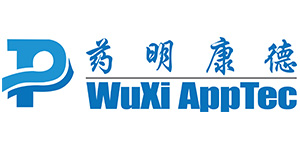 For more information or sponsorship opportunities, please contact our Frontiers in Chemistry Symposium coordinator Mishelle McClanahan-Shinn at (858) 784-2738 or by email.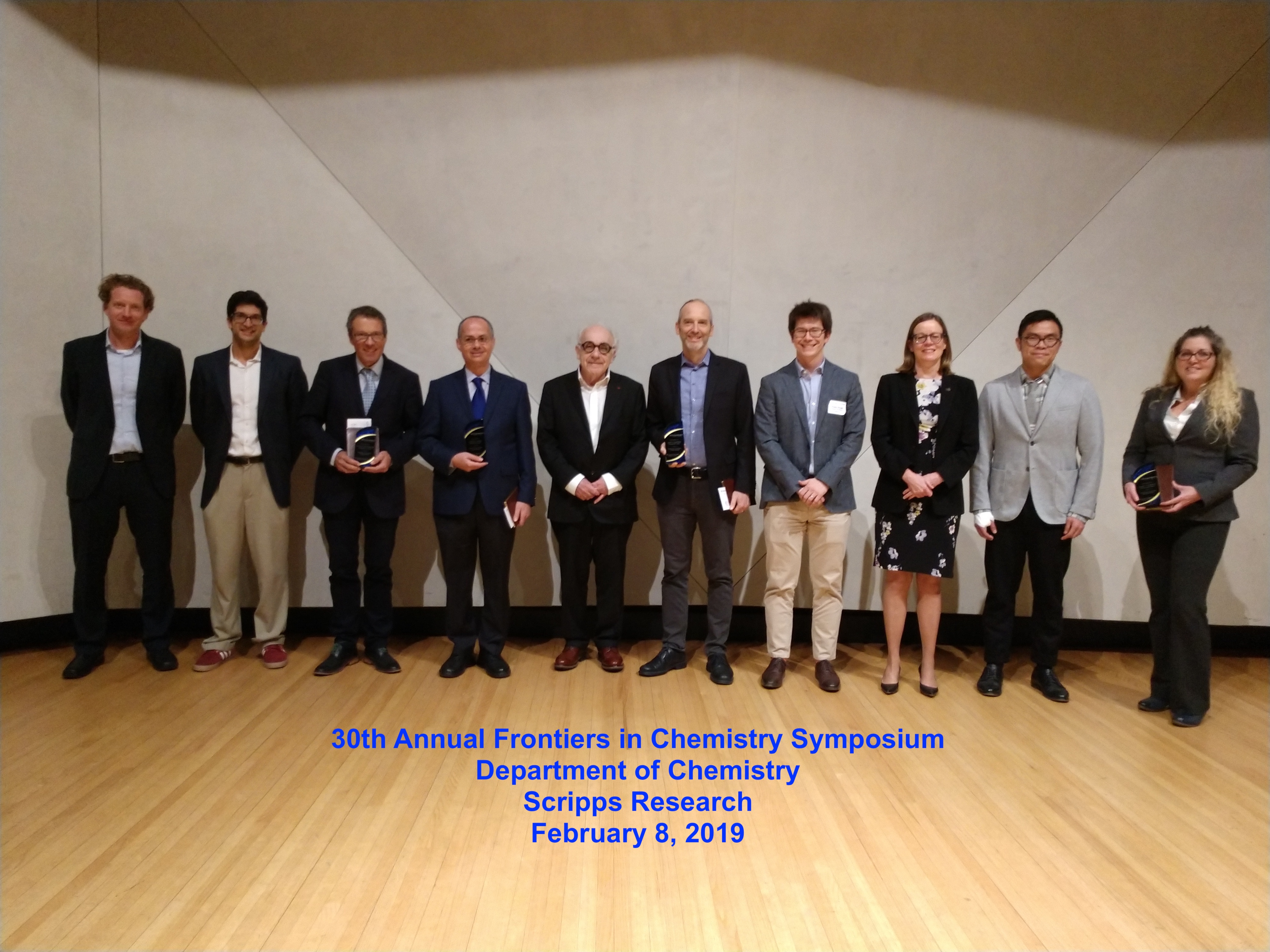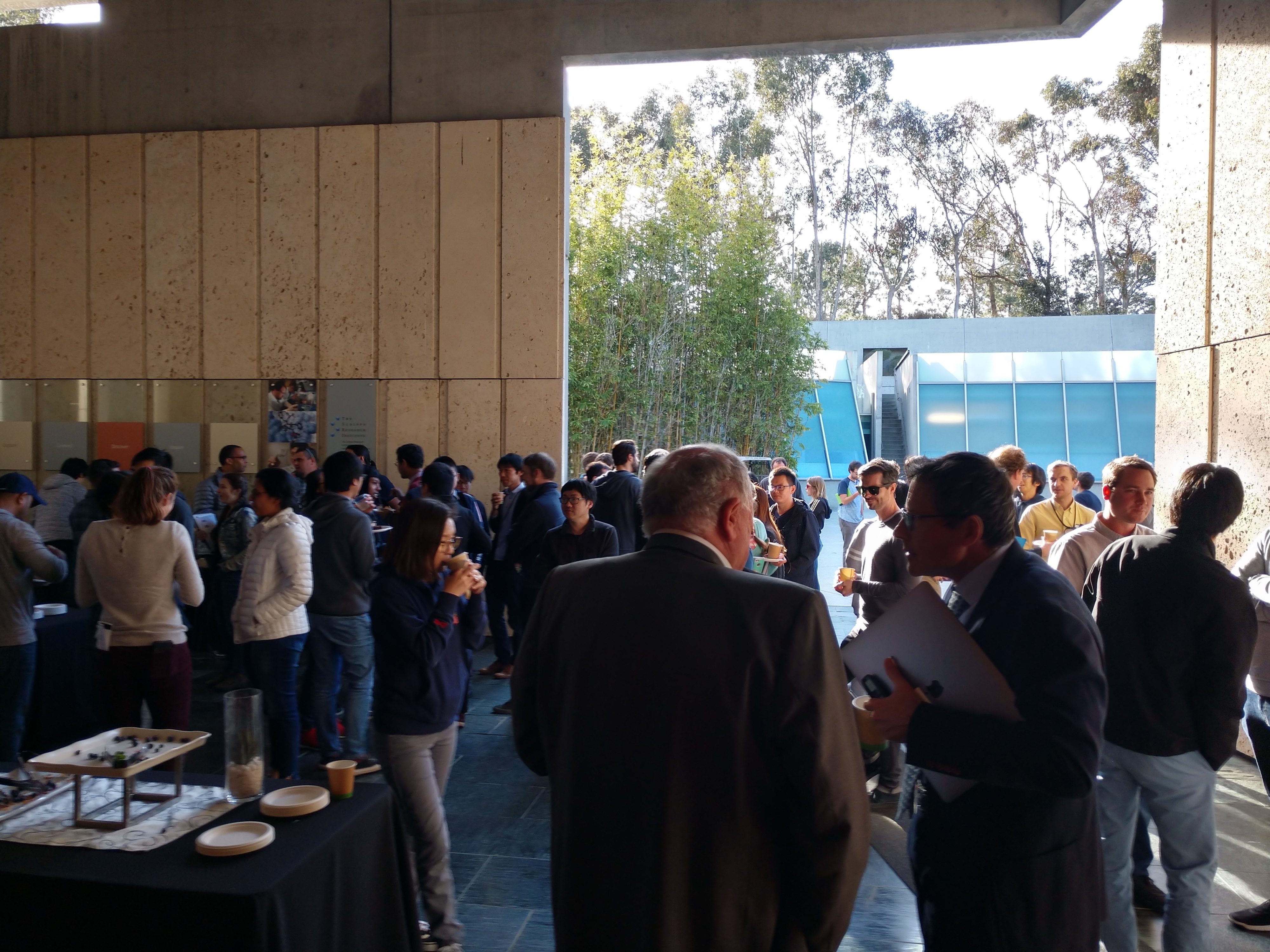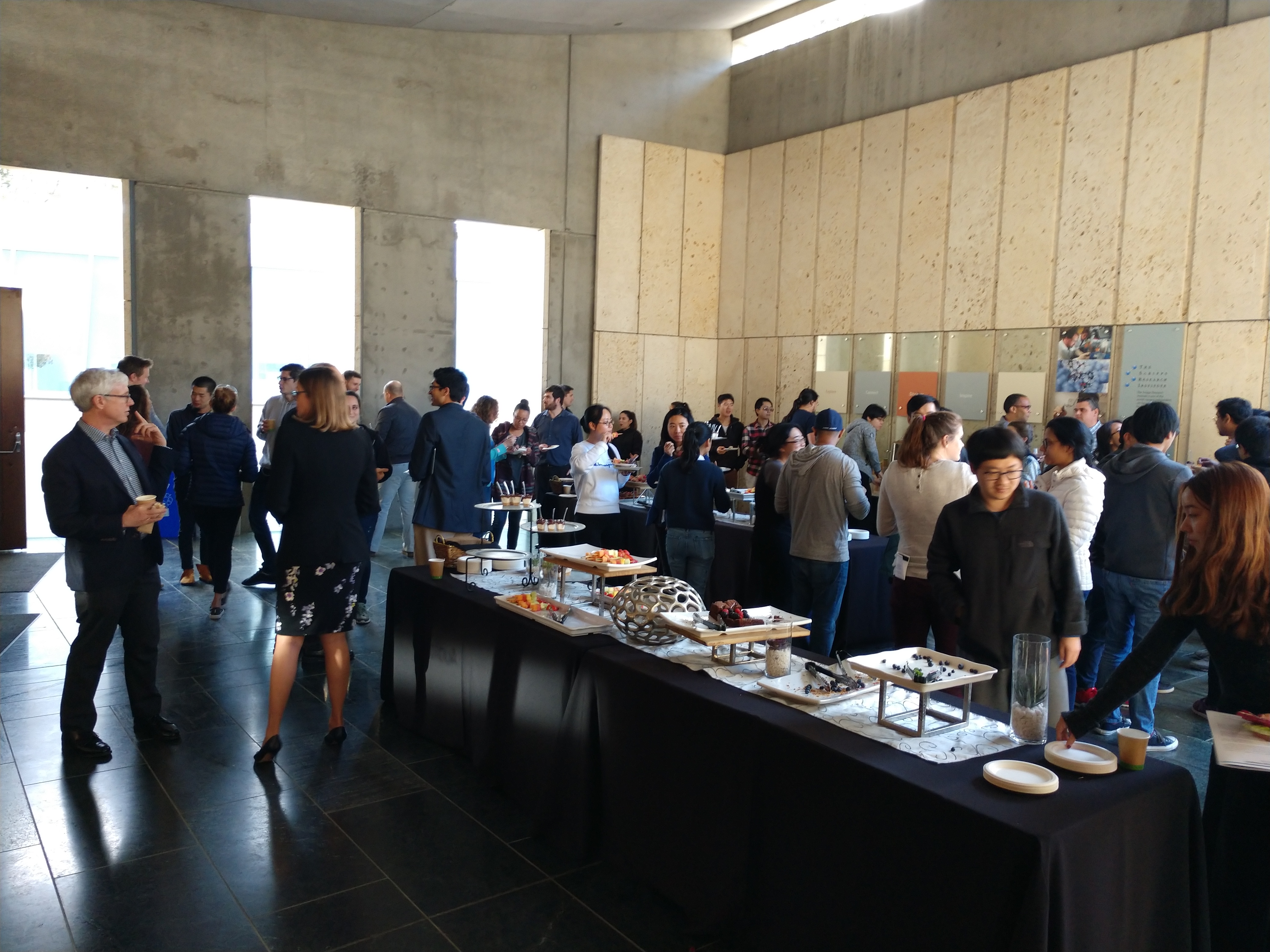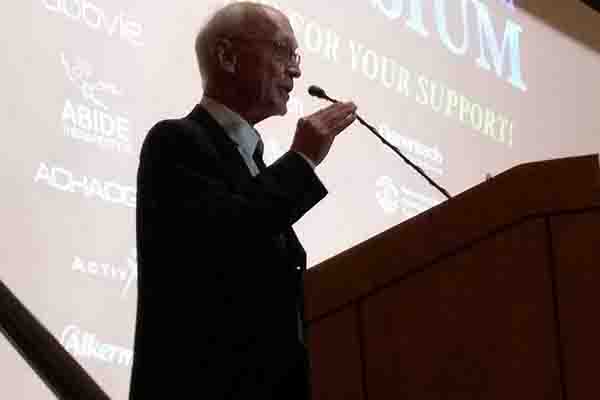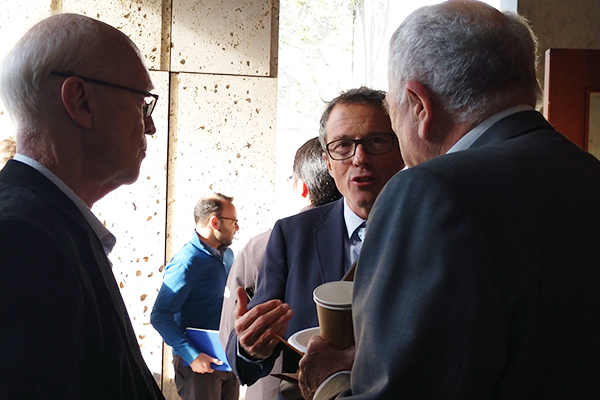 Resources
For more information or sponsorship opportunities, please contact our Frontiers in Chemistry Symposium coordinator:
Mishelle McClanahan-Shinn, Administrative Manager 
Direct line: 858-784-2738 | 
Email
Department of Chemistry Administrative Assistant 
Direct line: 858-784-2400 | 
Email
Named Lectures and Symposia
Department of Chemistry 
Scripps Research 
10550 N. Torrey Pines Road, BCC405 
La Jolla, CA 92037 
Phone: (858) 784-2400 | Fax: (858) 784-2469