Procurement
General Procurement Standard Election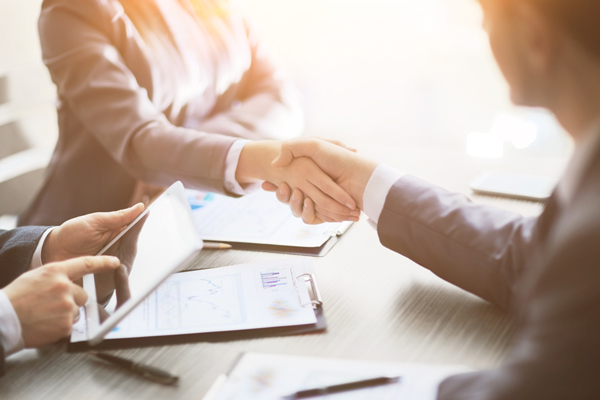 The Office of Management and Budget (OMB) has updated the guidance of procurement standards available to non-federal entities. Scripps Research has adopted the new procurement standards as of October 1, 2018. 
Mission
The mission of the Procurement Department is to support the scientific endeavors of our scientists by providing them with superior equipment, products, and services at a competitive cost.
Vision
In order to meet the needs of our scientific constituents, we strive to become leaders and innovators within the biomedical research community. Achieving this ambitious goal will require superior customer service and forward thinking processes with an aim to achieve operational excellence in all procure-to-pay functions. Ultimately, the Procurement Department's partnerships with our scientists, our administrative colleagues, and our suppliers will maximize the "cost-to-value" relationship, to ensure that our scientific goals are met.
About Us
Procurement's staff is made up of Sourcing Teams focused on large categories of spend and building internal partnerships throughout the Institute. We are a team of dedicated and accountable professionals focused on driving value to our scientists and our administrative colleagues. We are enthusiastic about our mission, vision, and values in supply chain management.
Supplier Diversity Program
Scripps Research is a leader in biomedical sciences. Ultimately, we believe that working with a diverse supply chain strengthens Scripps' supply base and assists us in our scientific pursuits. We also recognize our impact on and potential contribution to the economic advancement of our local community. Accordingly, we seek to develop strong relationships with local and small business suppliers who have a history of reliable achievement, a distinct discipline, with a collaborative spirit.