Support Scientific Research Today!
Help turn scientific curiosity into breakthrough cures. The extraordinary scientists at Scripps Research commit their talents every day to make tomorrow a healthier place for you and your loved ones. Your donations to the institute are an investment in this critical work.
This quarter, we're highlighting neuroscience and the researchers studying the brain and the nervous system. Consider making a gift today to turn the tables on disorders like addiction, Parkinson's disease, depression and autism.
Annual gifts of $1,000, or more, qualifies you for membership in The Science Trust, our exclusive giving society. Learn more.
Our recurring, monthly donors* are a special group of advocates who help advance Scripps Research's mission of science changing life. Their ongoing support fuels the critical research that will impact human health worldwide.
*As a token of appreciation for your sustaining monthly gift, we will send you an I Love Science decal. Join us today!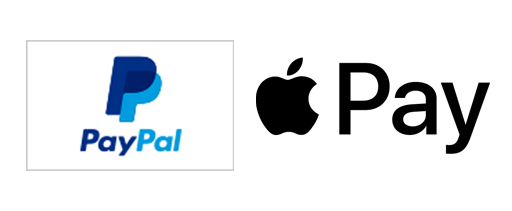 Within the limits of law, your gift is 100% tax-deductible. Click here to donate by mail or fax.
The information you provide here is secure and will not be shared. For more detail, read our Privacy Policy. The Scripps Research Institute is a 501(c)(3) nonprofit charity. For tax purposes, our EIN# is 33-0435954. Within the limits of law, your gift is 100% tax-deductible.