Marisa Roberto, Ph.D. Laboratory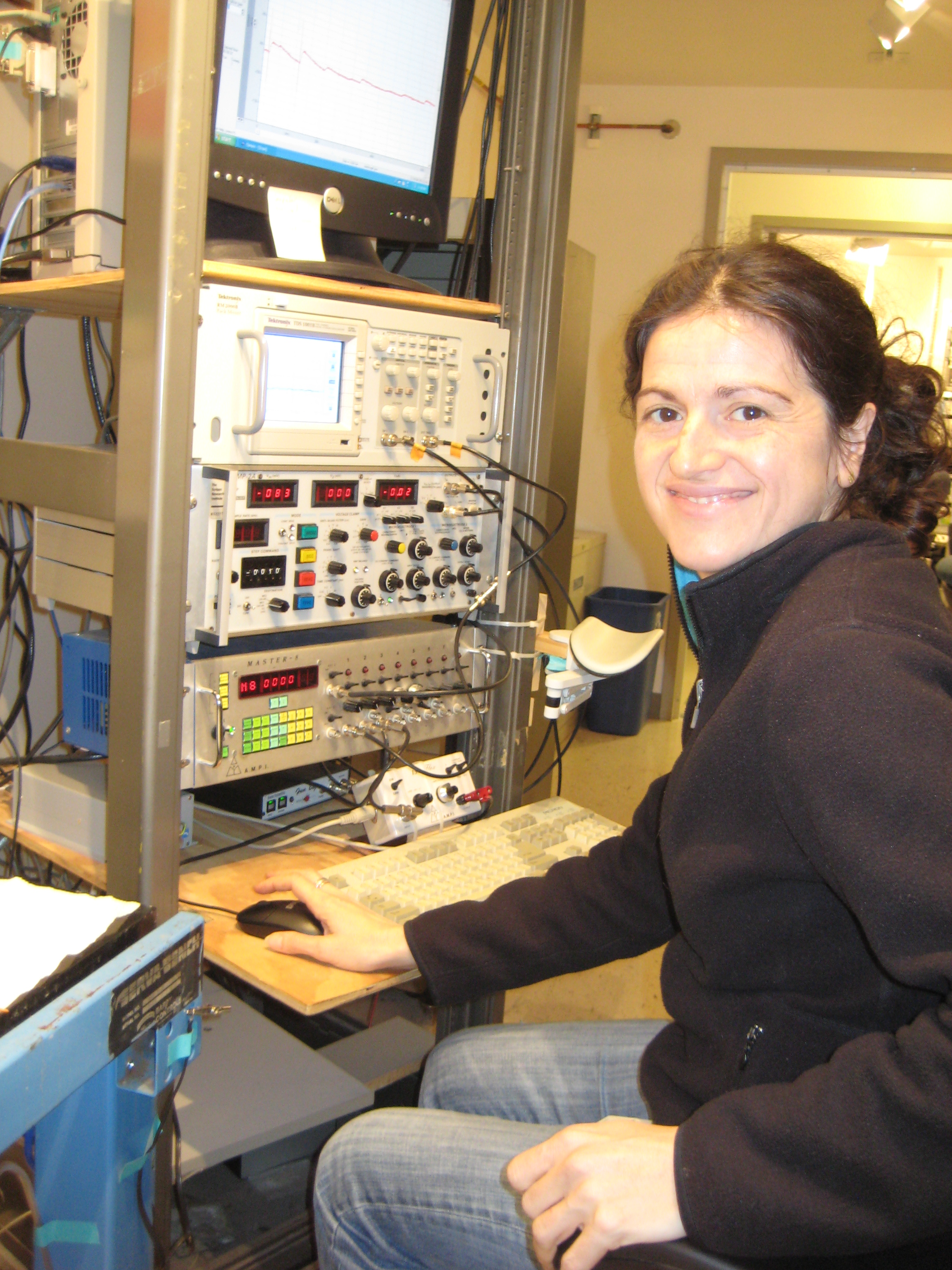 Current Laboratory Members:
Michal Bajo, Ph.D.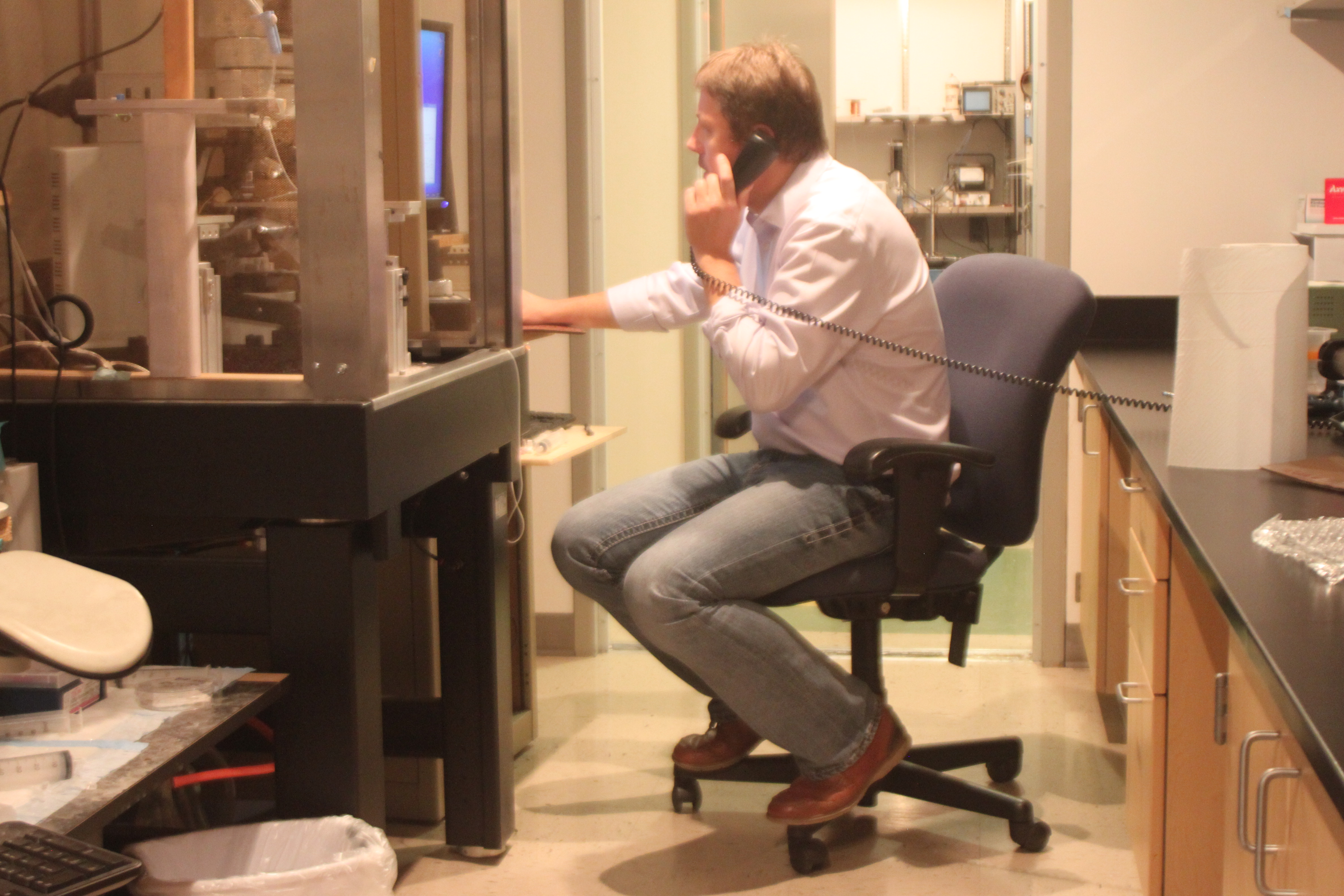 David Hedges, Ph.D.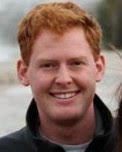 Sophia Khom, Ph.D.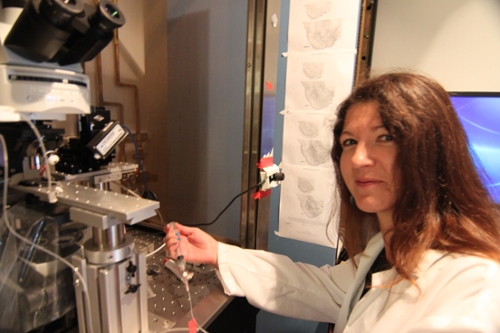 Dean Kirson, Ph.D.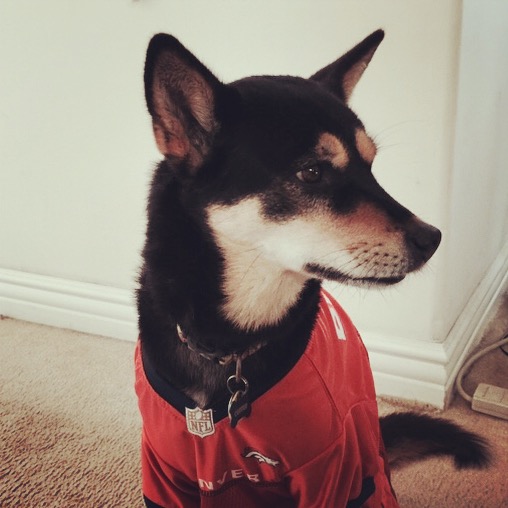 Christopher Oleata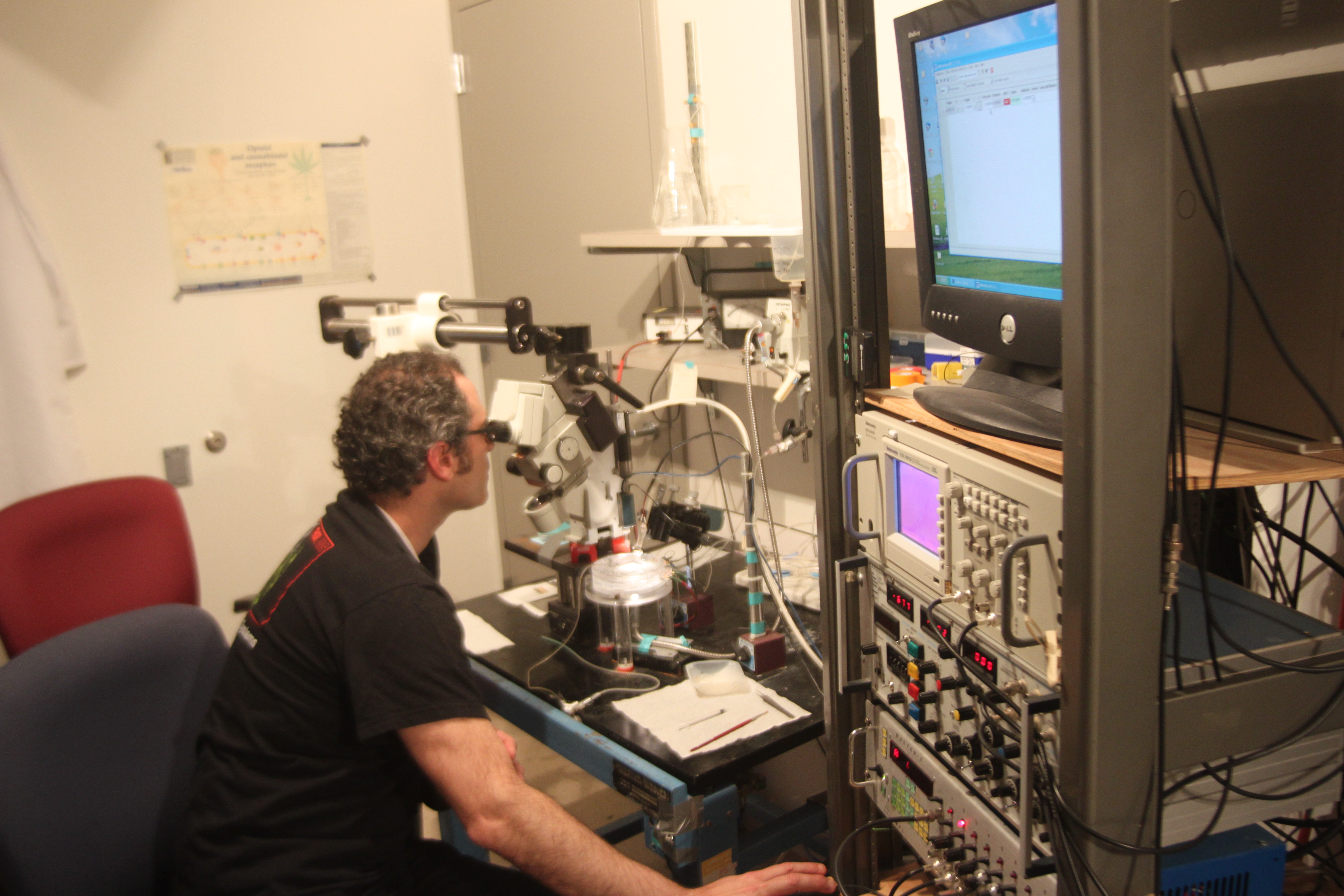 Reesha Patel, Ph.D.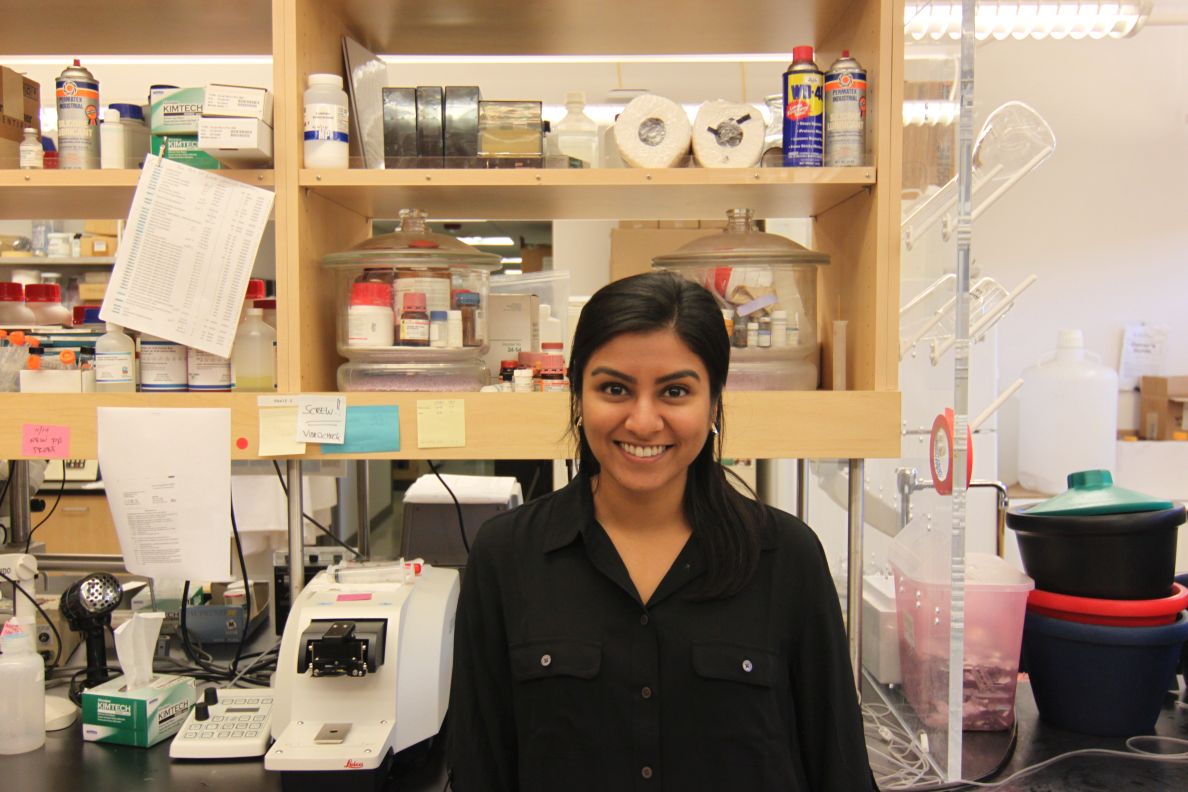 Michael Steinman, Ph.D.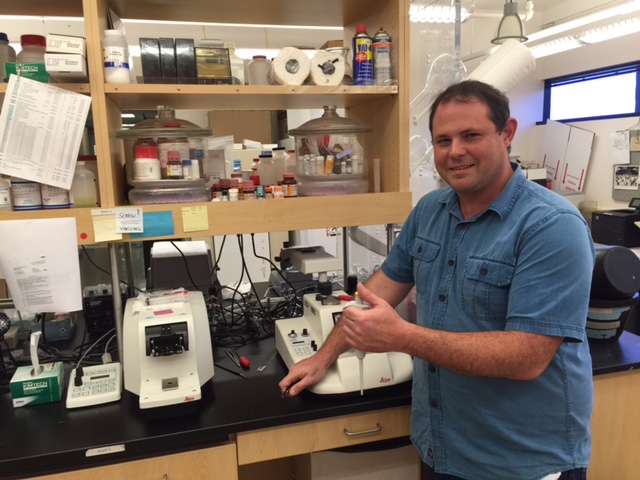 Florence Varodayan, Ph.D.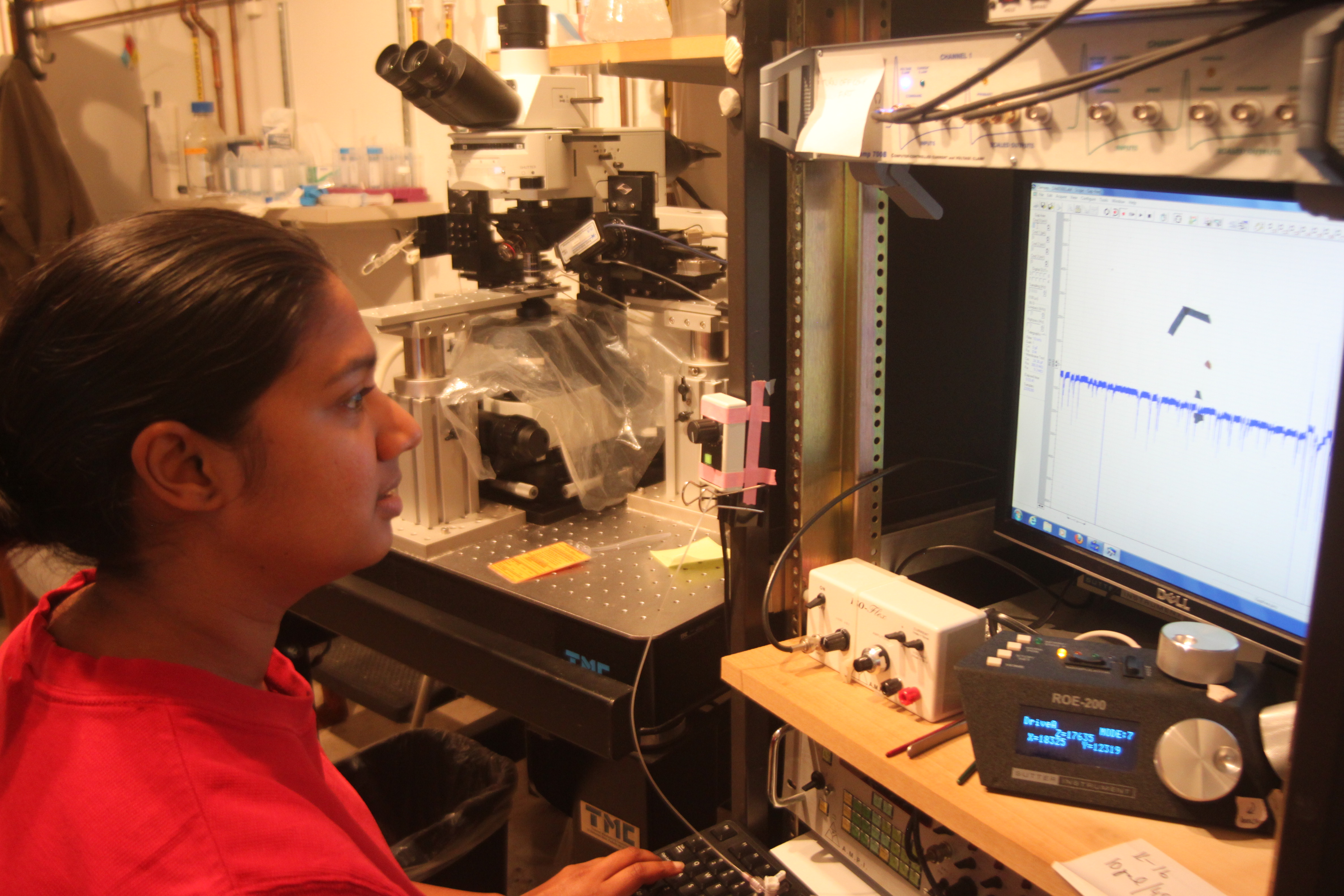 Former Members:
Technicians
Elena Crawford
George Luu, University of California, San Francisco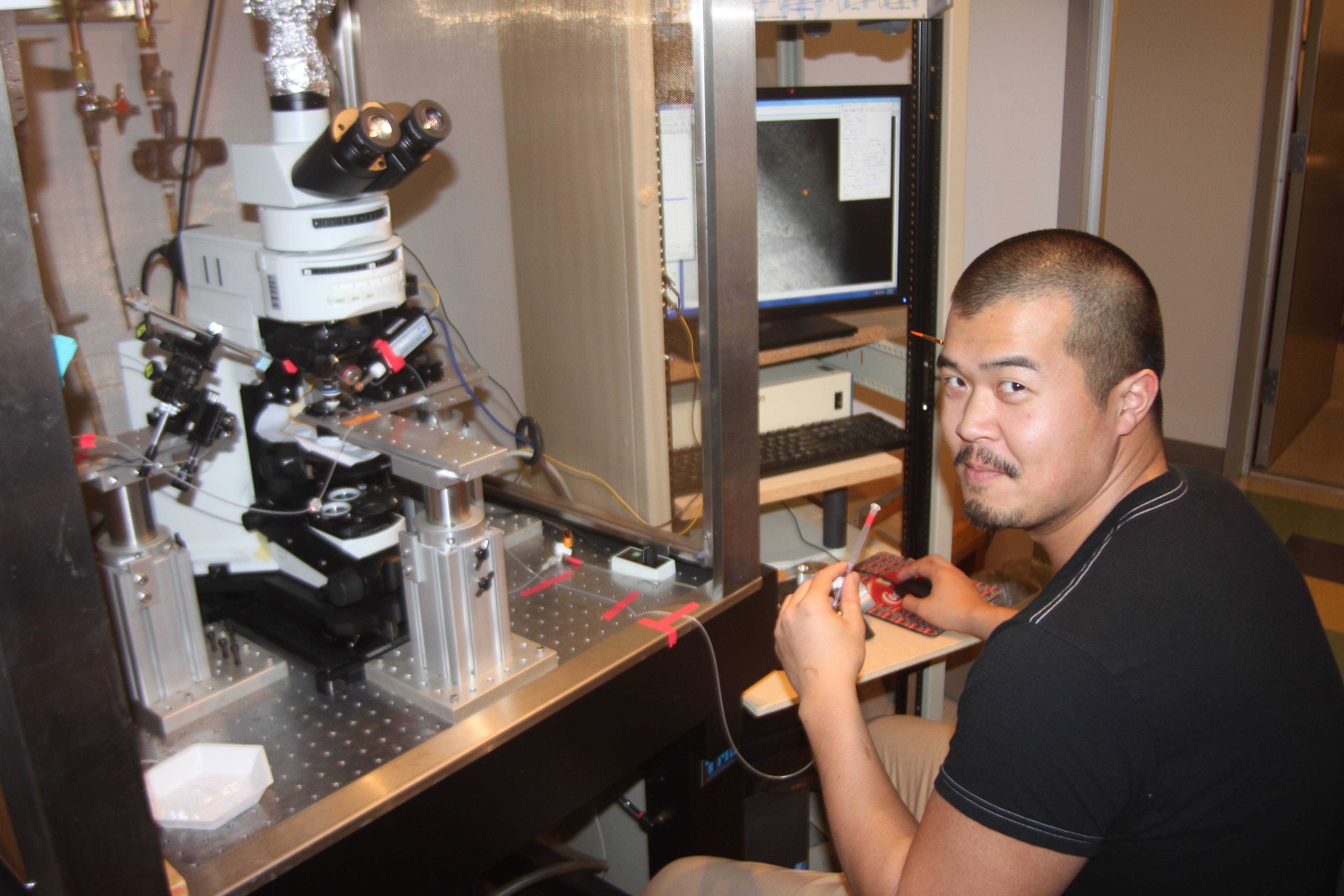 Samuel Madamba
Sarah Montgomery, Icahn School of Medicine at Mount Sinai
Postdocs
Matt Buczynski, Ph.D., Assistant Professor at Virginia Tech
Maureen Cruz, Ph.D., Associate at Booz Allen Hamilton
Nicholas Gilpin, Ph.D., Assistant Professor at LSU Health Sciences Center
Melissa Herman, Ph.D., Assistant Professor at University of North Carolina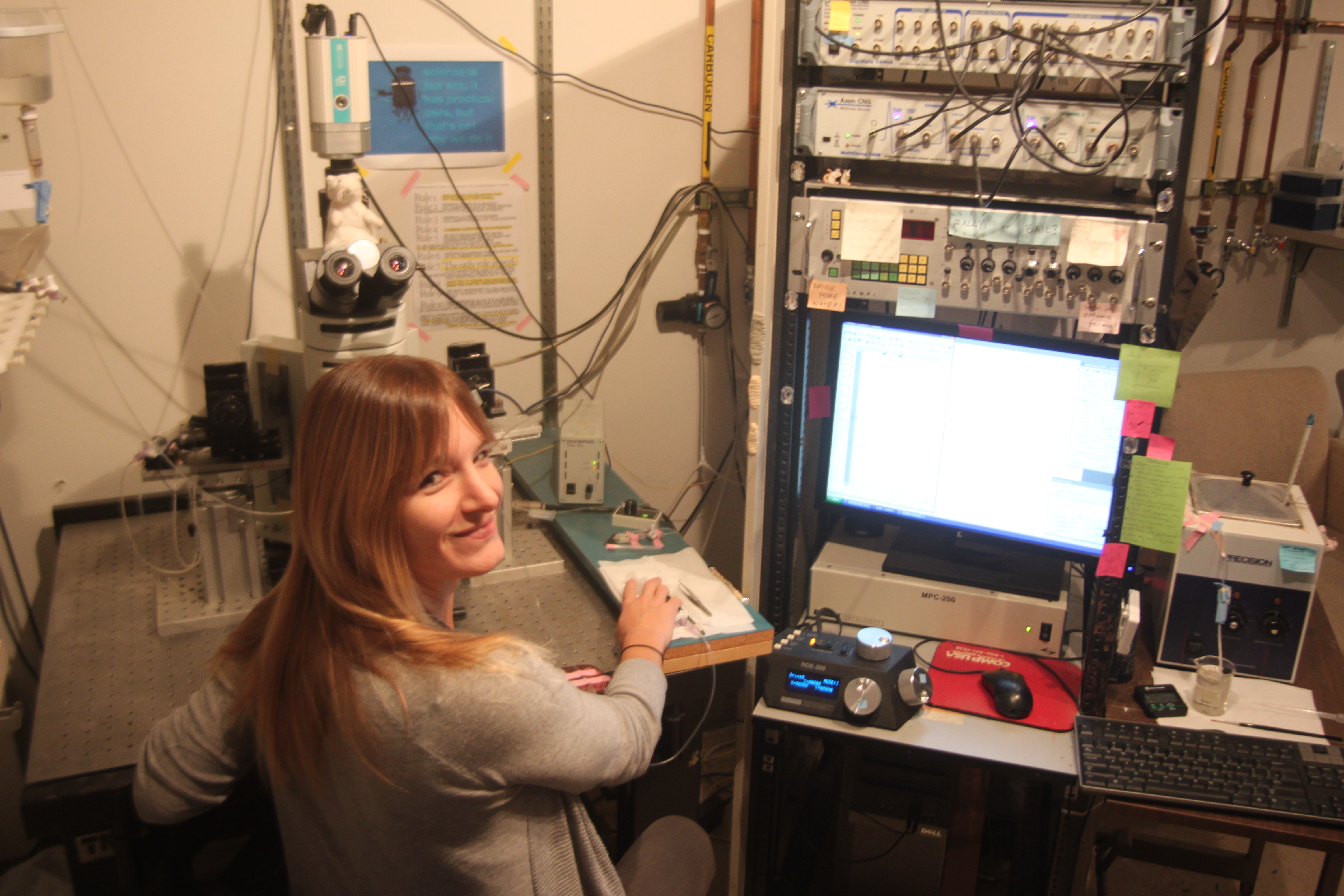 Marsida Kallupi, Ph.D., Postdoctoral Fellow at TSRI (O. George laboratory)
Marian Logrip, Ph.D., Assistant Professor at Indiana University-Purdue University Indianapolis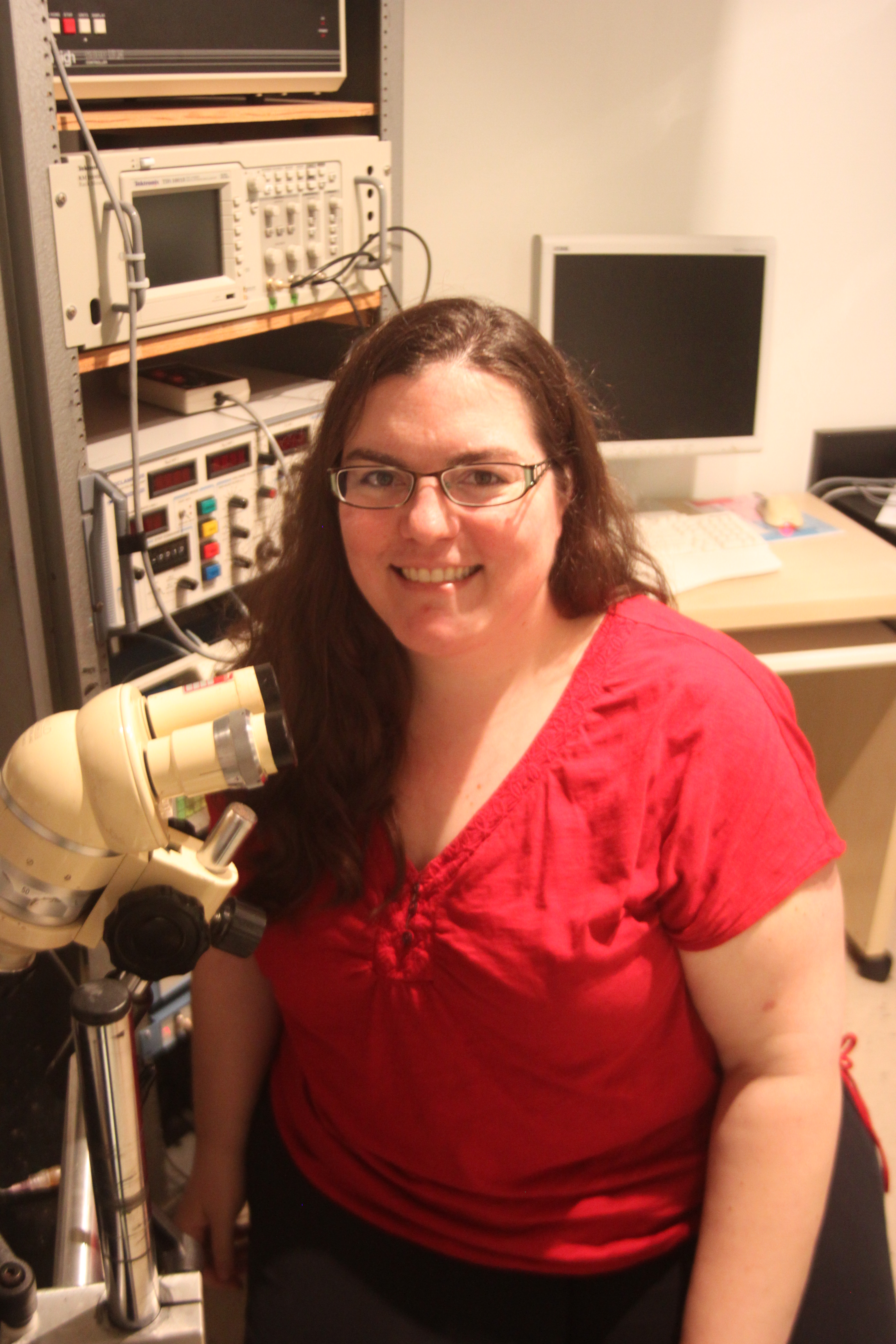 Visiting Scientists
Roberto Ciccocioppo, Professor, University of Camerino, MC, Italy.
Diego Correia, PhD student, Federal University of Parana, Brazil.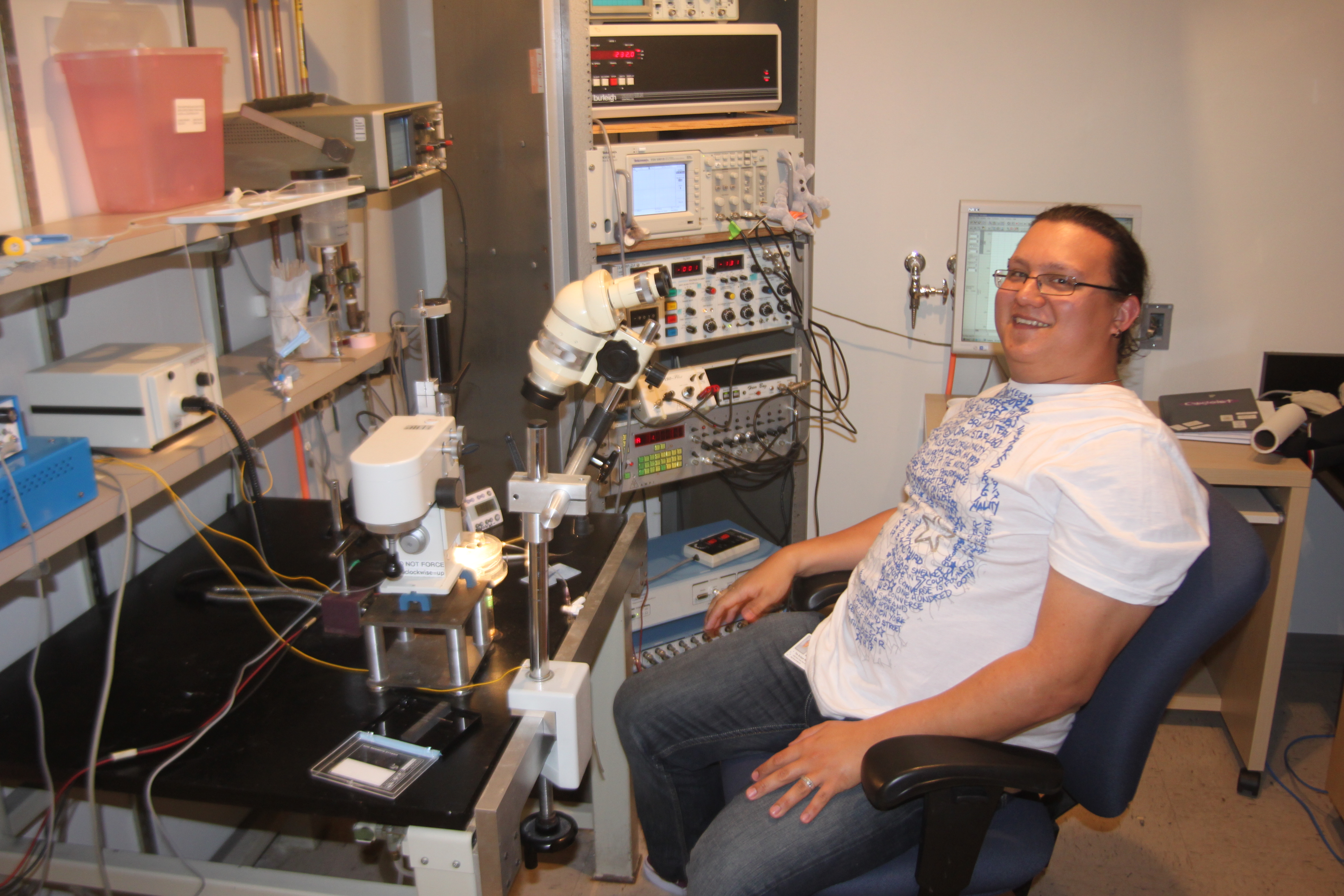 Neeraj Soni, PhD student, University of Copenhagen, Denmark.