'New Venture in World Science' Draws Palm Beach Community Members
Scripps Florida and PNC Wealth Management hosted an evening cocktail reception and presentation, titled "A New Venture in World Science," at The Colony Hotel, Pavilion in Palm Beach.
Featured speakers at the May 2 event included Scripps Florida Professor Philip LoGrasso, Senior Director of Florida Operations Dawn Johnson and Director of Education Outreach Deborah Leach Scampavia. Wayne Gilmore, senior vice president at PNC Wealth Management, introduced the event, and Judy Goodman, a Palm Beach resident and dedicated supporter of Scripps Florida, was emcee.
Following are photos of a few of the people attending the event.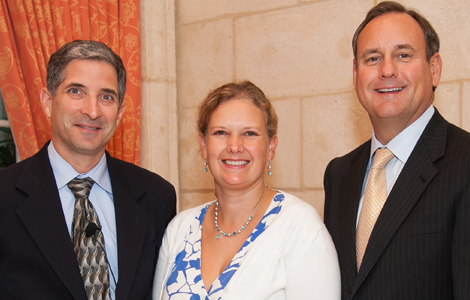 Dr. Phil LoGrasso, Dr. Dawn Johnson and Wayne Gilmore (left to right)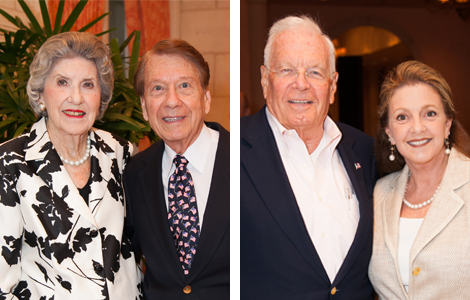 Left: Ann and Baxter Webb
Right: Alex Dreyfoos (TSRI trustee) and Barbara Noble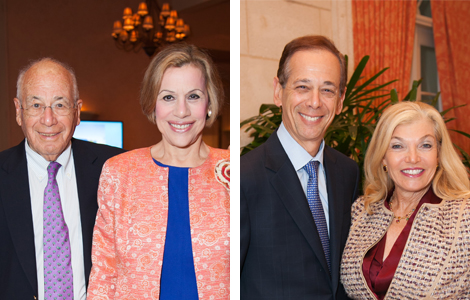 Left: Dr. John Goodman and Judy Goodman
Right: Joel and Nancy Hart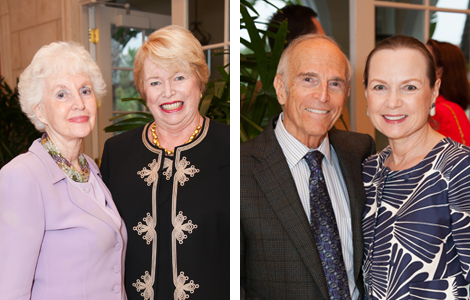 Left: Joyce McLendon and Ellen Tansey
Right: David and Ingrid Kosowsky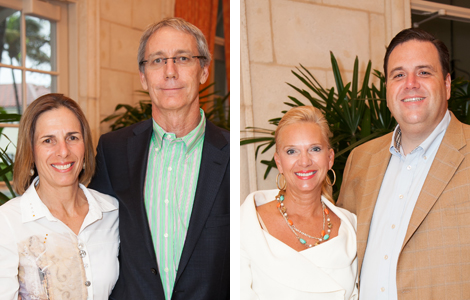 Left: Stephanie and John Pew
Right: Linda Koldenhoven and Ben Starling III
Photos by Lauren Lieberman/LILA PHOTO.
Send comments to: press[at]scripps.edu