Activity-Based Proteomics Meets Click Chemistry
Professor Ben Cravatt and graduate student Anna Speers have shown that a technique using click chemistry in activity-based proteomics can identify and quantify enzyme activity in living breast cancer cells.
Snapshot: Anna Zal
Meet Anna Zal, research assistant in the Gascoigne lab.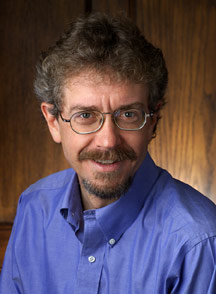 Picking Up the Pieces
For Professor Jamie Williamson, life changed the day the ribosome stopped being a big purple blob.