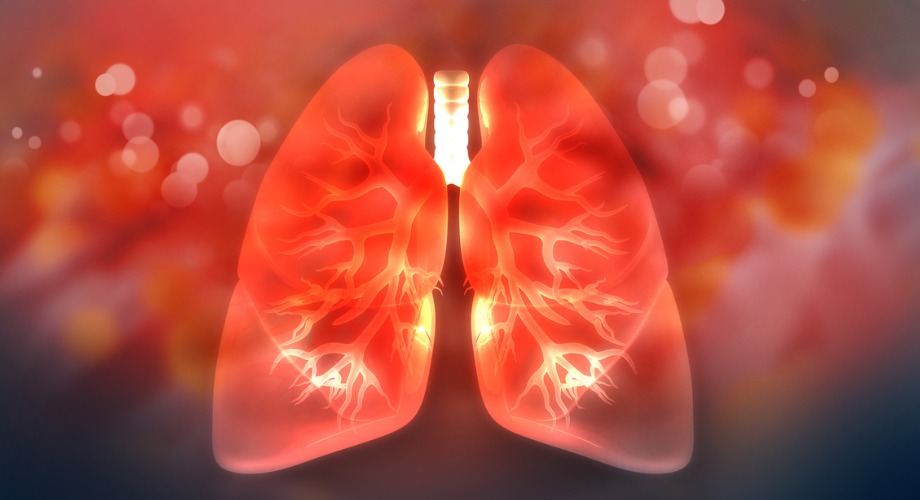 Calibr works with Cystic Fibrosis Foundation to find potential medicines for hard-to-treat lung infections
Under a two-year contract and funding agreement, Calibr will screen its vast library of drug molecules for compounds that work against a rare but vexing family of bacteria.
January 14, 2020
---
LA JOLLA, CA — Calibr, the drug discovery and development arm of Scripps Research, has entered into a two-year agreement with the Cystic Fibrosis Foundation to identify existing medicinal compounds that show efficacy against one of the hardest-to-treat infections for patients with cystic fibrosis.
Calibr will leverage the power of its ReFRAME drug repurposing collection, an extensive library of nearly all existing, safe small-molecule drugs shown to be appropriate for direct use in humans. The collection offers great potential for finding therapies quickly and cost-effectively for high-need conditions, including infectious diseases. Calibr's efforts will focus on screening for novel antibiotics that may be able to combat any of the 22 bacterial species that comprise the Burkholderia cepacia complex, which pose a serious health risk to patients with cystic fibrosis.
Contracting a B. cepacia infection is rare—only 2.6 percent of the cystic fibrosis population in the U.S. tested positive for it in 2018—but it's severe and few effective treatments exist. Patients who've contracted a particular species known as B. cenocepacia are often rejected as transplant candidates due to their risk of infections after the transplant.
"We're privileged to work alongside the Cystic Fibrosis Foundation on a program with such critical importance for the patient community," says Arnab Chatterjee, PhD, vice president of medicinal chemistry for Calibr. "By growing bacteria in a way that imitates the infection environment, and then employing our library of more than 13,000 compounds that are already known to be safe in humans, we hope to identify promising antibiotics and accelerate the timeline for developing a drug."
Chatterjee notes that the same approach could be applied to other bacteria relevant to cystic fibrosis patients, such as Achromobacter and Pseudomonas aeruginosa. He says that many types of bacteria that are problematic for cystic fibrosis patients are resistant to currently available antibiotics and in dire need of new, more precise treatment options.
As Calibr explores potential anti-infective drug candidates, it will collaborate closely with John J. LiPuma, MD, a University of Michigan professor and specialist in pediatric infectious diseases. As a clinical expert who actively works with cystic fibrosis patients, LiPuma will provide patient samples and leverage his insights to accelerate the translational journey from discovery to medicine.
Chronic and intractable infections are a hallmark of cystic fibrosis—a progressive, genetic disease that affects about 30,000 people in the United States. Despite recent FDA approvals of innovative drugs that address some of the underlying causes of cystic fibrosis, many people with the disease continue to need treatments throughout their life for infections.
Solving this challenge is a top priority of the Cystic Fibrosis Foundation, which has committed at least $100 million from 2019 through 2023 to its Infection Research Initiative as part of a sweeping effort to address chronic and intractable infections through better detection, treatment and outcomes. 
---
For more information, contact press@scripps.edu See More News