COVID-19: Detect Viral Outbreaks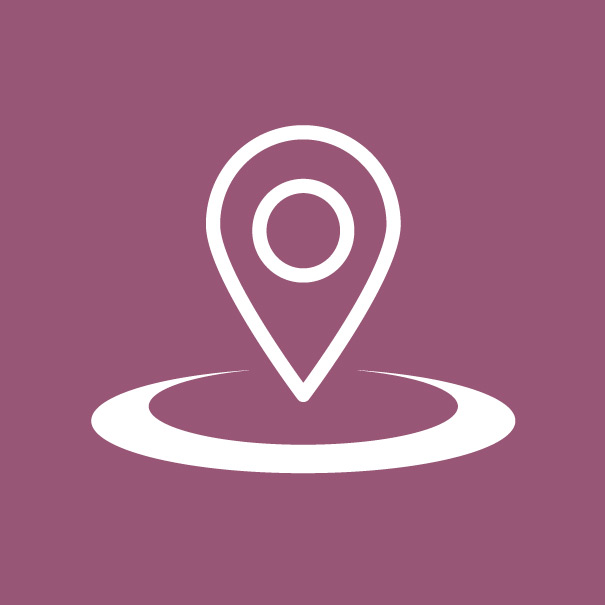 Detection is the first step of containing an outbreak. Scripps Research is leveraging expertise in genomic epidemiology, bioinformatics, and digital technology to track and trace the origins of COVID-19, aggregate and visualize key statistics, and evaluate shared data from digital wearable devices to improve detection and containment. Scripps Research invites the public to join its app-based DETECT study, utilizing wearable data to potentially flag viral illnesses.
Up to 45 percent of SARS-CoV-2 Infections May be Asymptomatic, New Analysis Finds
An extraordinary percentage of people infected by the virus behind the ongoing deadly COVID-19 pandemic—up to 45 percent—are people who never show symptoms of the disease, according to the results of a Scripps Research analysis of public datasets on asymptomatic infections.
How We Can Tackle the COVID-19 Crisis Beyond Testing
If you wear a smartwatch or fitness tracker, you can play a role in monitoring the spread of COVID-19 and other viral diseases like the flu. In this Front Row lecture, Eric Topol, MD, and Jennifer Radin, PhD, discuss how they're calling on the public to share data from wearable devices for a study that's helping scientists flag the early onset of contagious respiratory illnesses. By harnessing this key data—including heart rates, sleep and activity levels—from hundreds of thousands of individuals, they seek to improve real-time disease surveillance.
Front Row Lecture Series: Outsmarting Emerging Pathogens in an Interconnected World
Kristian Andersen, PhD, a genomic epidemiologist, was among the first to begin tracing the origins and spread of the novel coronavirus based on public genome sequencing data. In this virtual Front Row lecture, Andersen shares unique insights on how COVID-19 emerged and he explains what has worked (and hasn't worked) to mitigate the public health crisis. Lessons learned can help us contain the current pandemic and prepare for future outbreaks.
How digital health devices can predict virus outbreaks: Scripps Research COVID-19 updates
A new app-based research program will analyze participants' wearable health data—including heart rates, sleep and activity levels—to more quickly detect the emergence of influenza, coronavirus and other fast-spreading viral illnesses. Adults who use a smartwatch or activity tracker such as a Fitbit, Apple Watch, Amazfit or Garmin Watch, can join the study and consent to share their data by downloading the MyDataHelps mobile app.