Hanchao Zhao, Ph.D.
Contact: zhaohc@scripps.edu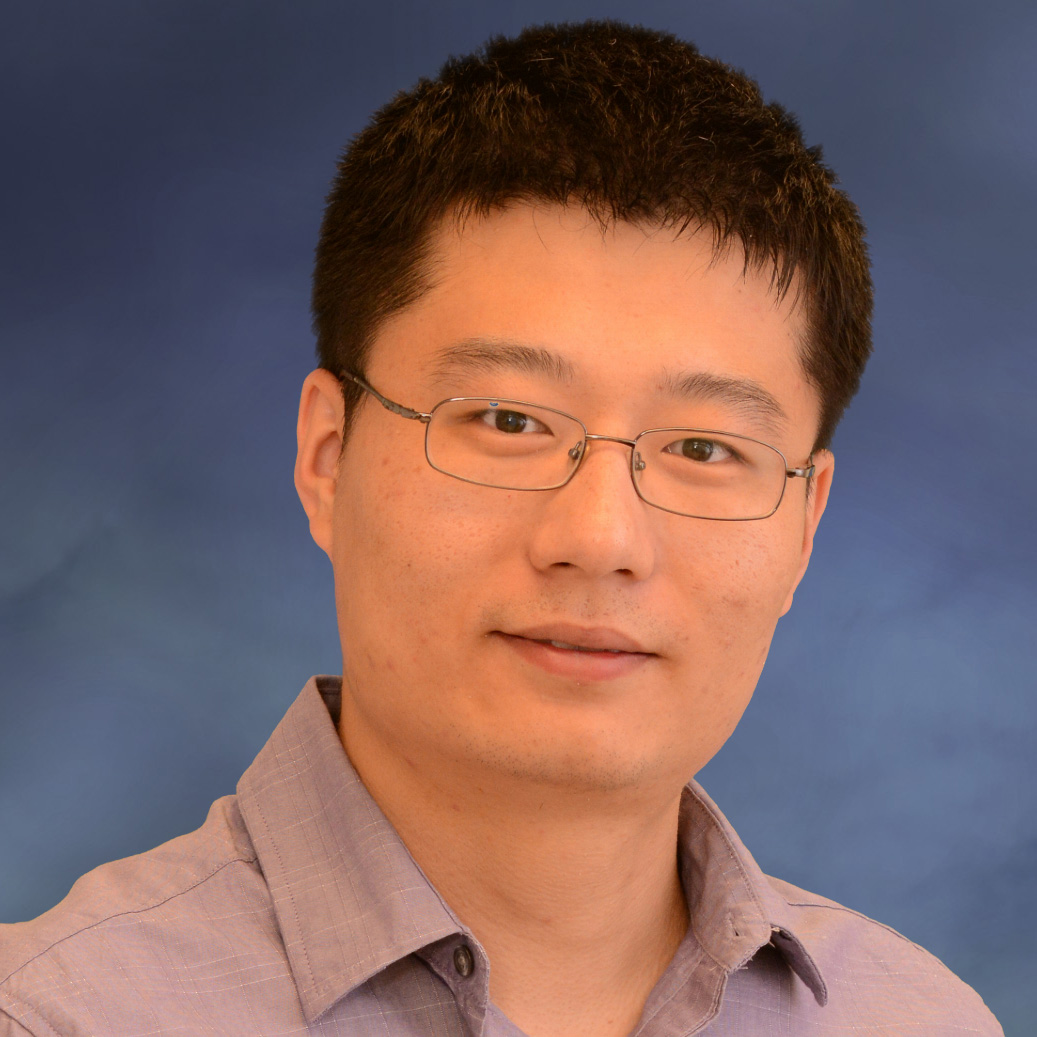 Education:
B.S., School of Life Sciences, Tsinghua University, Beijing, China, 2010
Ph.D., Department of Biochemistry, University of Illinois Urbana-Champaign, 2016
Current Research Focus:
My research focus is to understand the connection of the human intestinal biome to the new biology of tRNA synthetases.
Publications:
Zhao, H. and Martinis, S.A. (2017) Isolation of bacterial compartments to track movement of protein synthesis factors. Methods, (113), 120-126.

Zhao, H., Palencia, A., Seiradake, E., Ghaemi, Z., Cusack, S., Luthey-Schulten, Z., and Martinis, S.A. (2015) Analysis of the Resistance Mechanism of a Benzoxaborole Inhibitor Reveals Insight into the Leucyl-tRNA Synthetase Editing Mechanism. ACS Chemical Biology, 10 (10), 2277-2285.
Shan, S., Chen, X., Liu, T., Zhao, H., Rao, Z., and Lou, Z. (2011) Crystal Structure of 4-diphosphocytidyl-2-C-methyl-D-erythritol Kinase (IspE) from M. tuberculosis. FASEB J., 25(5), 1577-1584.