In loving memory of Wendy Havran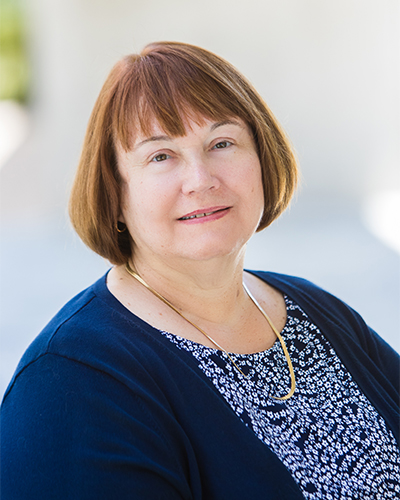 Your gift supports the innovative work of scientists who have dedicated their lives to advancing the field of medicine and saving precious lives. Within the limits of law, your gift is 100% tax-deductible. Click here to donate by mail or fax.
The information you provide here is secure and will not be shared. For more detail, read our Privacy Policy. The Scripps Research Institute is a 501(c)(3) nonprofit charity. For tax purposes, our EIN# is 33-0435954. Within the limits of law, your gift is 100% tax-deductible.
A COPY OF THE OFFICIAL REGISTRATION (CH17266) AND FINANCIAL INFORMATION MAY BE OBTAINED FROM THE DIVISION OF CONSUMER SERVICES BY CALLING TOLL-FREE (1-800-435-7352) WITHIN THE STATE OF FLORIDA. REGISTRATION DOES NOT IMPLY ENDORSEMENT, APPROVAL, OR RECOMMENDATIONS BY THE STATE.