Healthy Aging - Wellderly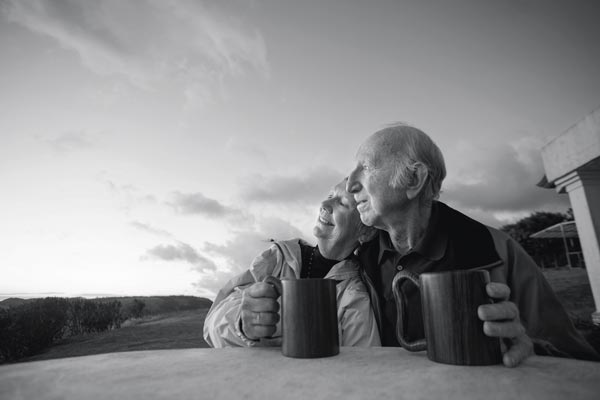 In 2007, researchers at the Scripps Research Translational Institute launched the Wellderly study in the hopes of unlocking the genetic secrets behind lifelong health. Genetic factors that protect against disease in genetically exceptional individuals have been successfully translated to drugs for the general population. This ongoing study has enrolled more than 1,400 people from across the country ranging in age from 80 to 105, who have not developed any common chronic medical conditions or diseases.
Initial findings, published in 2016 in the scientific journal Cell, suggest a possible link between long-term cognitive health and protection from chronic diseases, including cancer, heart disease and diabetes, which account for 90 percent of all deaths in the United States, and more than 75 percent of the healthcare costs.
Genomic data from this study has been made freely available to the scientific community through the European Genome-phenome Archive.
Contact