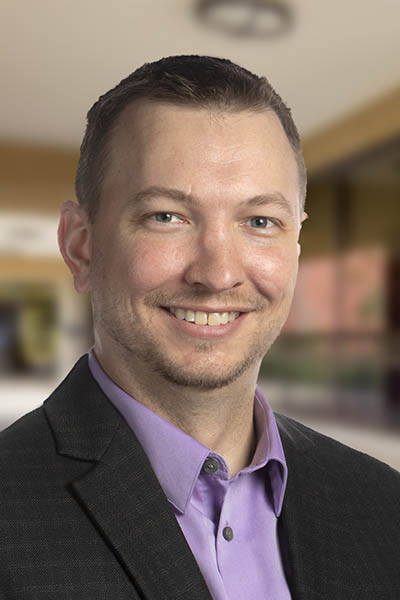 Nathan Wineinger, PhD
---
Nathan Wineinger, PhD, joined Scripps Research Translational Institute in January 2014. His expertise is in statistical approaches to high-dimensional data structures, including digital medicine, genomic and medical records data. By developing and applying advanced quantitative methods, he hopes to more accurately depict human health and biology, thereby leading to new discoveries.
Wineinger has applied such approaches across a wide variety of traits including cardiovascular-related phenotypes, obesity and insulin resistance, longevity, neuropsychiatric and autoimmune disease, and pharmacogenetics. His work focuses on contemporary issues surrounding health behaviors and health policy.
His research interests center around the coalescence of big data sources to digitize human health and health practice. By leveraging such vast amount of information, his goal is to improve disease prevention, treatment strategies and, ultimately, patient outcomes.
Wineinger received his undergraduate degree in Mathematics from Grinnell College in 2005 and his doctoral degree in Biostatistics from the University of Alabama at Birmingham in 2011. Prior to joining the faculty and Scripps Research, he was a research scientist at Scripps Research Translational Institute.
---
View All People