About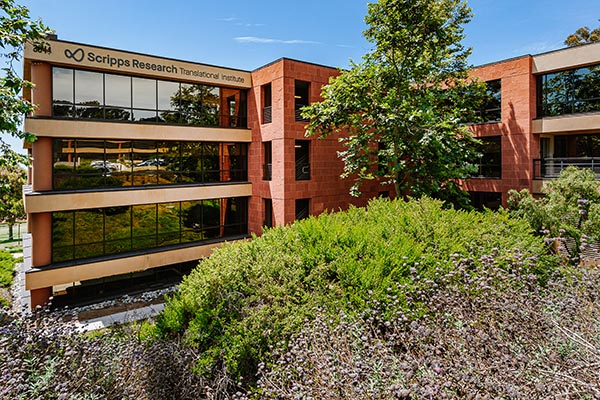 Scientists at the Scripps Research Translational Institute aim to make individualized medicine a reality for everyone. We use the tools of genomics and digital medicine combined with cutting-edge informatics techniques to better understand each individual and ultimately render more effective healthcare.
In 2017, after a decade of scientific collaboration, the Translational Institute joined Scripps Research, one of the world's largest independent, not-for-profit research organizations. 
This new partnership combines the strengths of three institutions: Scripps Research and its expertise in basic science; Calibr and its strength in drug discovery; and the Translational Institute's broad knowledge in translational and clinical research. Now the Translational Institute serves as a hub for individualized medicine, accelerating our mission of transforming medicine with the patient's interests at heart.