Antibody Development & Production
La Jolla, California Campus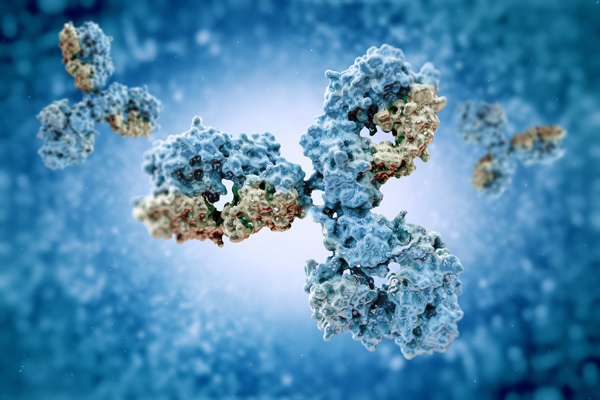 The Center for Antibody Development and Production was established to assist the Scripps Research community with all aspects of antibody production and purification. We produce high quality antibodies for investigators to use as diagnostic tools and therapeutic reagents in their research studies. Working in conjunction with the Department of Animal Resources, we can help with all stages of both polyclonal and monoclonal antibody development, from assisting with animal protocol forms all the way through the final purification of the antibodies.

HOURS
Monday - Thursday, 8:00 a.m. - 4:30 p.m. (PT)
Friday, 7:30 a.m. - 4:00 p.m.
Scripps Research staff: Please visit the Center for Antibody Production Intranet Site.
Polyclonal antibody development
Monoclonal antibody development
In vitro antibody production of monoclonal antibodies and recombinant antibodies
In vivo antibody production
Antibody purification
Mycoplasma and LAL testing
Custom antibody labeling
Long-term liquid nitrogen storage of cell lines
In-stock antibodies available for purchase
Contact