Procurement
General Procurement Standard Election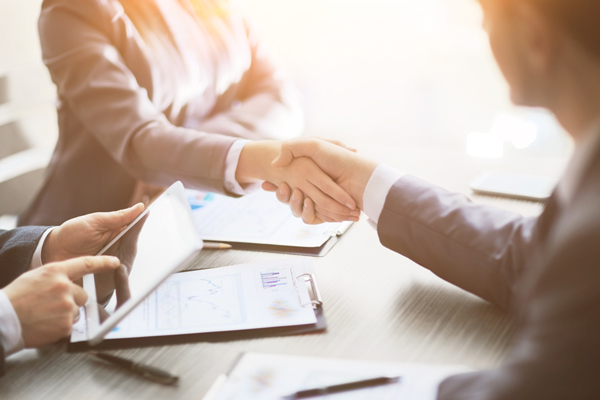 The Office of Management and Budget (OMB) has updated the guidance of Procurement Standards available to non-federal entities. Under 2 CFR 200.317 – 200.326, the one year grace period of the procurement requirement has been extended to an additional grace period of one year OMB Alert - May 17, 2017. Scripps Research has exercised this option to defer, and will continue to evaluate and adopt the new Procurement Standards through Sept. 30, 2018.  
Mission
The mission of the Procurement Department is to support the scientific endeavors of our scientists by providing them with superior equipment, products, and services at a competitive price.
Vision
In order to meet the needs of our scientific constituents, we strive to become leaders and innovators within the biomedical research community. Achieving this ambitious goal will require superior customer service and forward thinking processes with an aim to achieve operational excellence in all procure-to-pay functions. Ultimately, the Procurement Department's partnerships with our scientists, our administrative colleagues, and our suppliers will maximize the optimal benefit, to ensure that our scientific goals are met.
About Us
We are a single Procurement Department with offices in two locations supporting local activities: one in La Jolla, California, and the second one in Jupiter, Florida. Procurement's staff is made up of Sourcing Teams focused on key categories of spend and building internal partnerships throughout the Institute. We are a team of dedicated and accountable procurement professionals focused on driving value to our scientists and our administrative colleagues. We are enthusiastic about our mission, vision and values in supply chain management.