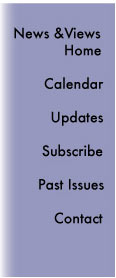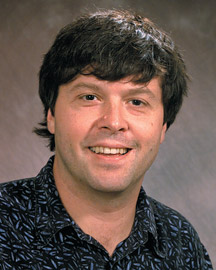 Stem Cells Forward and Back - Research from the Ding lab sheds light on the mechanisms that control how stem cells choose their specialized fate, and how mature cells can unwind that choice.

Norma and Frank Sugg Leave Legacy for Leukemia Research - "Their gift is already making an impact by accelerating the progress of research on our campuses," says Wendy Scott Keeney, vice president of Philanthropy.

Got "Hot Topz" Tickets?



Team Awarded $17 Million Grant to Develop Therapeutic Use of Adult Stem Cells to Treat Eye Diseases

Scripps Research Holds 15th Commencement

Understanding Atherosclerosis as "Inflammation Gone Bad"

Mixing Basic and Applied Research: An Interview with John Cleveland

On Genetics: An Interview with Bruce Beutler

Playing to Win: An Interview with Ian Wilson on Project Checkmate

Making Life Difficult For Viruses

A Place Called Discovery