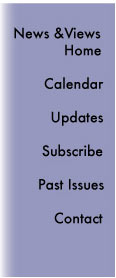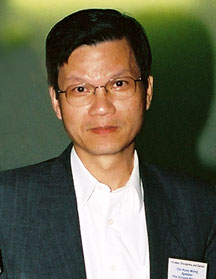 Factor Foundation Supports Scripps Research
The Factor Foundation of America is expressing its support of Scripps Research with a $98,000 grant to study hemophilia A and sponsorship of vintage car benefit event.


Michael Arends - Meet Michael Arends, senior research assistant in the Koob lab.


Scientists Identify Infertility Molecule

Vogt Elected to American Academy of Arts and Sciences



Kenan Charitable Trust Gives $200,000 for Scripps Florida Education Outreach Programs

Aneuploidy Matters

Why Do Amyloid Diseases Strike Different Tissues?

Drive to Discover: An Interview with Peter Vogt

The Latest Results for a New Theory About Fragile X Syndrome

CD1 in Prime Time

Cooperation is Key—A New Way of Looking at MicroRNA and How it Controls Gene Expression