Actively Engaged: Employee Volunteer Group Honors Its Outstanding Members
A ScrippsAssists reception pays tribute to repeat volunteers.
Snapshot; Al Vega
"I work with awesome employees," says Environmental Services Manager Al Vega.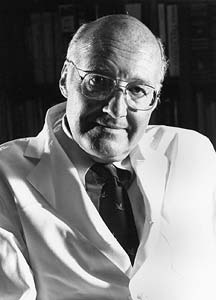 Give Me Immunity or Give Me Death
Professor Michael B. A. Oldstone studies RNA viruses—among the oldest and most notorious adversaries of the human species.