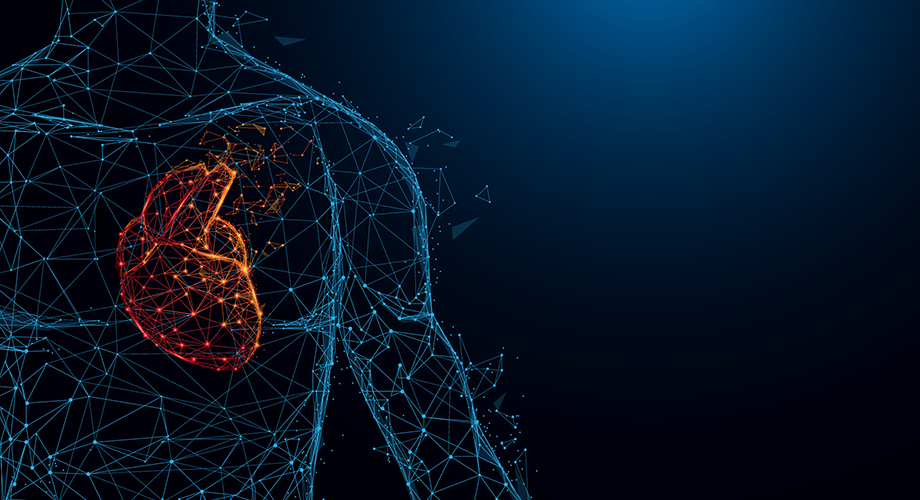 FDA approves Scripps Research-originated drug tafamidis for cardiomyopathy
May 06, 2019
---
LA JOLLA, CA – The U.S. Food and Drug Administration has approved tafamidis, a medicine invented by Scripps Research professors Jeffery Kelly, PhD, and Evan Powers, PhD, for the treatment of heart disease (cardiomyopathy) caused by mutant or wild-type transthyretin aggregation in adults.
The two formulations of the drug approved by the FDA, Vyndaqel (tafamidis meglumine) and Vyndamax (tafamidis) capsules, are the first FDA-approved treatments for transthyretin amyloid cardiomyopathy (ATTR-CM).
"As the first approved therapy for this deadly disease, tafamidis represents a watershed for people with ATTR-CM and a milestone for the development of therapies targeting amyloid diseases," says Kelly, the Lita Annenberg Hazen Professor of Chemistry at Scripps Research. "Clinical data on both Vyndaqel and Vyndamax suggest these drugs will significantly improve the prognosis for many ATTR-CM patients."   
Transthyretin amyloidosis is rarer than other amyloid diseases such as Alzheimer's disease, disorders wherein misfolded proteins including amyloid fibrils build up in the body's organs and tissues, most often in the heart and nervous system, causing their demise. Transthyretin aggregate buildup in the heart causes ATTR-CM, resulting in shortness of breath, abnormal heart rhythms and chest pain. If untreated, the disease is typically fatal within five years.
Vyndaqel and Vyndamax are oral medicines that selectively bind to transthyretin, stabilizing the protein against dissociation that enables transthyretin aggregation causing ATTR-CM. Pfizer recently completed a Vyndaqel Phase 3 clinical trial in individuals with familial and sporadic ATTR-CM that demonstrated a significantly reduced risk of all-cause mortality and cardiovascular-related hospitalizations, and a 30 percent reduced risk of death when compared with placebo. Based on those results, the FDA granted tafamidis a fast track designation, expediting the regulatory review process so the medicine could reach ATTR-CM patients earlier.
"Transthyretin-mediated amyloidosis is a rare, debilitating and often fatal disease," says Norman Stockbridge, MD, PhD, director of the Division of Cardiovascular and Renal Drugs in the FDA's Center for Drug Evaluation and Research. "The treatments we're approving today are an important advancement in the treatment of the cardiomyopathy caused by transthyretin-mediated amyloidosis."
Vyndaqel is expected to be available soon and Vyndamax is slated for launch in the second half of 2019, according to Pfizer. While only about 2,000 to 5,000 patients globally are currently diagnosed with the progressive heart disease, Pfizer estimates about 100,000 people in the United States have the condition, hence ATTR-CM goes largely undiagnosed.
Tafamidis has also been approved in 40 countries for the treatment of familial amyloid polyneuropathy (FAP), a neurodegenerative disorder that results from transthyretin aggregation in the nervous system.
---
For more information, contact press@scripps.edu See More News