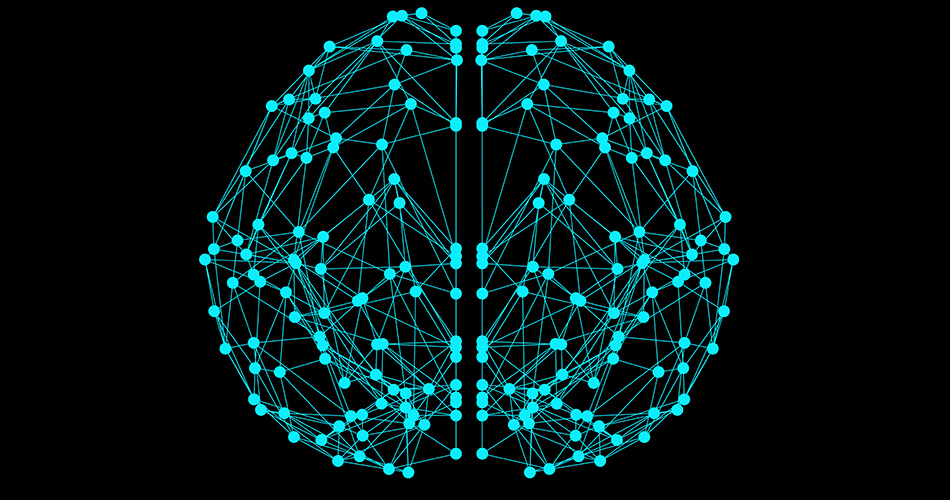 Scripps Research Translational Institute and NVIDIA partner to advance artificial intelligence in genomics and digital medicine
October 23, 2018
---
Scripps Research Translational Institute and NVIDIA today announced a collaboration to develop deep learning tools and methods to process and analyze genomic and digital medical sensor data.
The partnership seeks to accelerate the application of artificial intelligence (AI) for disease prevention, health promotion and the streamlining of biomedical research efforts. Scripps and NVIDIA will focus on advancing the use of deep learning, a subset of AI that is poised to play a key role in improving clinical outcomes and reducing healthcare costs.
Merging technology development with leading-edge scientific research on the use of data in medicine will be critical to this effort, according to Eric Topol, MD, founder and director of Scripps Research Translational Institute and professor at Scripps Research.
"AI has tremendous promise to transform the future of medicine," says Topol, who will lead the Scripps Research team on the project. "With NVIDIA, we aim to establish a center of excellence for artificial intelligence in genomics and digital sensors, with the ultimate goal of developing best practices, tools and AI infrastructure for broader adoption and application by the biomedical research community."
While the use of computer-aided diagnostics is not new in medicine, the use of AI systems is currently largely limited to diagnoses from medical imaging. Preliminary studies, however, suggest that deep learning techniques could also be applied to big data of whole genomic sequences and continuous physiologic sensors, with potential to prevent illness. In deep learning, machine learning happens in layers, forming neural networks with each layer adding to the knowledge of the previous layers.
NVIDIA has helped pioneer the spread of AI across a growing range of fields, including self-driving cars, robotics and healthcare. "AI is already transforming healthcare by using electronic health records and medical imaging to better diagnose and treat disease," says Kimberly Powell, vice president of healthcare at NVIDIA. "Our collaboration with Scripps expands these opportunities by tapping into the rapid accessibility of genomic and digital wearable data, and furthers the quest to better predict and prevent disease."
The team from NVIDIA and Scripps will initially focus on developing deep learning-based genetic and digital sensing prediction of atrial fibrillation, an irregular heartbeat which increases the risk of stroke, along with analytics of whole genome sequences, with later expansion to other diseases and datasets. 
About Scripps Research
Scripps Research is ranked the most influential scientific institution in the world for its impact on innovation. A nonprofit research organization, Scripps expands basic knowledge in the biosciences and uses these fundamental advancements to develop profound innovations that improve well-being. Scripps researchers lead breakthrough studies that address the world's most pressing health concerns, accelerating the creation and delivery of medical breakthroughs to better human health across the globe. Our educational and training programs mold talented and committed students and postdocs into the next generation of leading scientists.
Media contact:
Chris Emery,
cemery@scripps.edu
, 301-873-6952
---
For more information, contact press@scripps.edu See More News