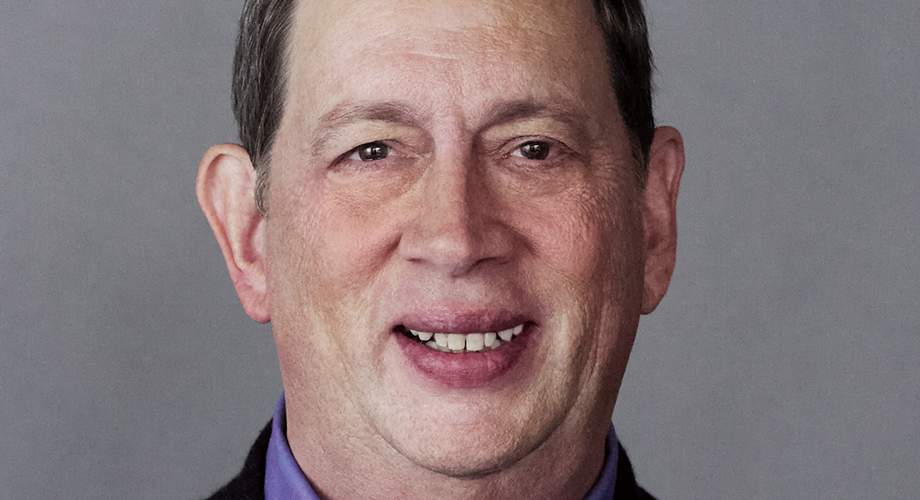 John C. Martin, Gilead Chairman, joins the Board of Directors at The Scripps Research Institute
Gilead Sciences' Chairman of the Board of Directors, John C. Martin, PhD, has joined the Board of Directors at The Scripps Research Institute. 
May 16, 2018
---
Widely respected for his scientific and business leadership, Martin was named best CEO in 2015 by the investment research company Morningstar. As CEO of Gilead, a position he held for 20 years, Martin led the development of HIV and hepatitis therapeutics, overseeing the expansion of the company's drug portfolio to 24 marketed products. Through the Gilead Access Program, he oversaw the distribution of medicines for HIV/AIDS, viral hepatitis and visceral leishmaniasis, a parasitic disease, to developing countries.
"John is an outstanding scientist and a visionary business leader, and we are thrilled to have him on our Board," says Peter Schultz, president and CEO of The Scripps Research Institute. "He has long worked on the leading edge of antiviral research and he's made an extraordinary commitment to global health, providing patients around the world with access to life-saving medicines. That ideal aligns with our mission and he will be a tremendous asset as we intensify our focus on translational research."
Martin was Director of antiviral chemistry at Bristol-Myers-Squibb for six years prior to joining Gilead in 1990 as Vice President of Research and Development. He became CEO in 1996 and then Executive Chairman in 2016. In 2018, he transitioned to his current role as Chair of Gilead's Board of Directors. Previously, he served on the Centers for Disease Control's Advisory Committee on HIV and STD Prevention and Treatment and was a member of the Presidential Advisory Council on HIV/AIDS. In 2008, he was inducted into the National Academy of Engineering.
Martin earned his bachelor's degree in chemical engineering from Purdue University, an MBA in marketing from Golden State University and a doctorate in organic chemistry from the University of Chicago.
---
For more information, contact press@scripps.edu See More News