Carfentanil study published in ACS Chemical Neuroscience August 2023
Scripps press release
April 2023
Our group merges chemical and biological approaches into a cohesive research program. We explore the intersection of chemistry and immunology, with a particular focus on harnessing the power of adaptive immune responses and functional antibody design. Our diverse research interests entail catalytic antibody development, biochemical reactivity of drugs of abuse and immunopharmacotherapy for drug abuse, regulation of body weight and metabolism, detection of and protection from warfare agents, bacterial cell-cell communication, phage display technology, neglected tropical disease diagnostics and therapeutics as well as organic synthesis methods.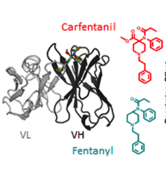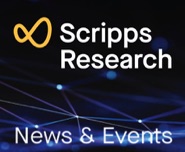 Ming defended his thesis on September 21. Congratulations!!!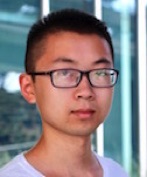 We are looking for a Postdoctoral Associate to join our group. If you are interested, please see our posting on the Scripps employment website.
We look forward to hearing from you!
Open position - Apply today!
The information on the Janda Lab website represents that of the author and not that of Scripps Research. The Janda Lab takes full responsibility for the information presented. Accidental errors will be corrected in a timely manner.