Laboratory Events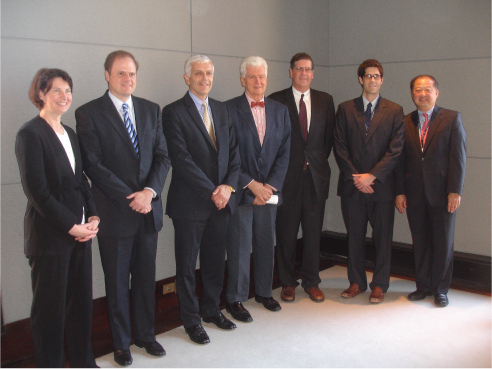 The 2010 Alfred W. Bressler Vision Science Symposium Guest Speakers. From the left: Dr. Lois Smith, John Callahan, J.D., Dr. Joseph Hammang, Dr. Günter Blobel, Dr. Martin Friedlander, David Friedlander and Dr. Stanley Chang. Dr. Friedlander received the Bressler Prize in Vision Science, New York, October 2010.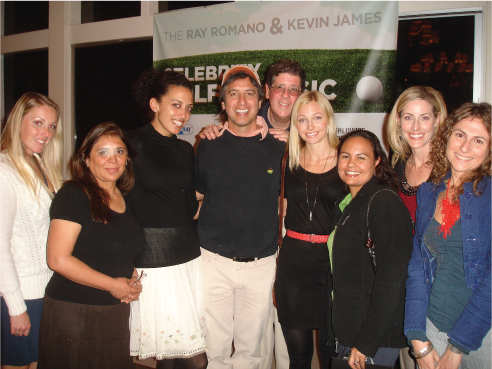 The Ray Romano & Kevin James Celebrity Golf Classic benefitting The Friedlander Laboratory. El Caballero Country Club, Tarzana, CA November 16, 2009.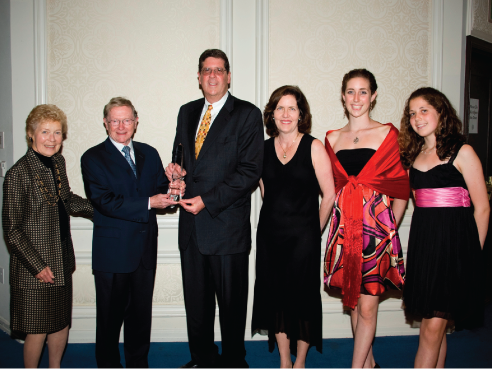 Foundation Fighting Blindness 2009 Visionary Award Recipient U.S. Grant Hotel, San Diego. June 4, 2009.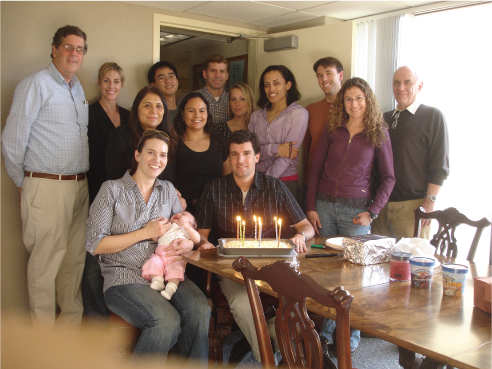 Friedlander Lab celebrating Dr. Tim Krohne's birthday with his wife, Steffi and Baby Mathilda. La Jolla, CA, February 2009.
Support Us
Your contribution supports the innovative work of scientists who have dedicated their lives to advancing the field of medicine and saving precious lives.
If you are interested in supporting the Friedlander Lab, please contact the Development Office at The Scripps Research Institute: http://www.scripps.edu/philanthropy