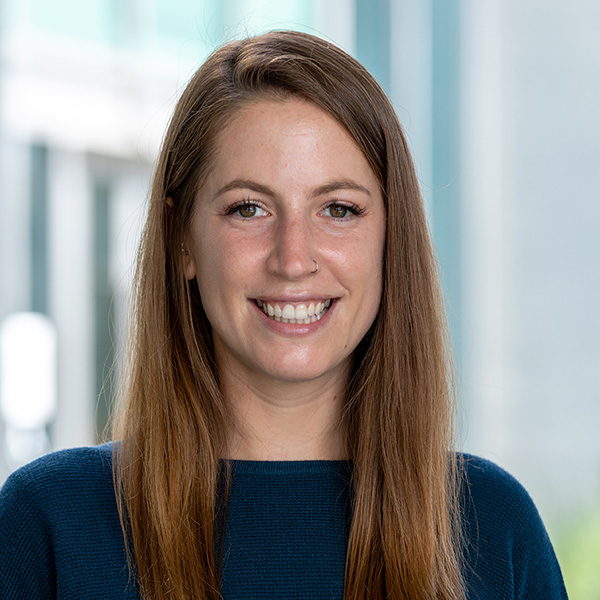 Danielle Grotjahn, PhD
Email
---
Scripps Research Joint Appointments
---
Education
Ph.D. (Biophysics), Scripps Research, 2018
B.S. (Biology), University of Wisconsin-Madison, 2013
---
Selected References
Grotjahn, D. A. & Lander, G. C. Setting the dynein motor in motion: New insights from electron tomography. (2019). Journal of Biological Chemistry, 294(36), 13202-13217. PMCID: PMC6737236.
Grotjahn, D. A., Chowdhury, S., Xu, Y., McKenney, R. J., Schroer, T. A. & Lander, G. C. Cryo-electron tomography reveals that dynactin recruits a team of dyneins for processive motility. (2018). Nature Structural & Molecular Biology, 25(3), 203-+.
Ge, X., Grotjahn, D., Welch, E., Lyman-Gingerich, J., Holguin, C., Dimitrova, E., Abrams, E. W., Gupta, T., Marlow, F. L., Yabe, T., Adler, A., Mullins, M. C., et al. Hecate/Grip2a acts to reorganize the cytoskeleton in the symmetry-breaking event of embryonic axis induction. (2014). PLoS Genetics, 10. PMCID: PMC4072529.