Scripps Outstanding Speakers Toastmasters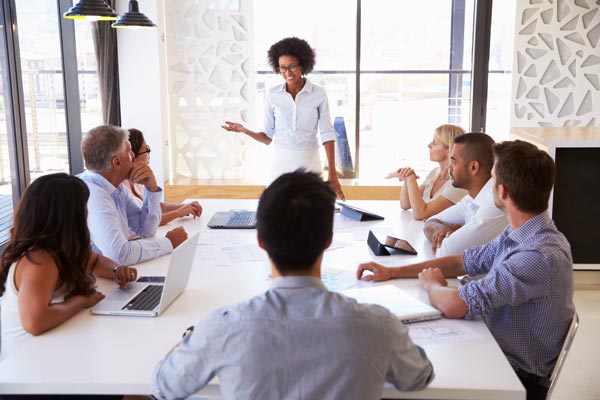 La Jolla, California Campus
Scripps Outstanding Speakers (SOS) Toastmasters is dedicated to improving our public speaking and leadership skills. Diverse backgrounds and varied careers make for lively and engaging meetings.
We offer a positive, supportive environment for you to learn speaking and leadership skills. Our Toastmasters club is made up of 20 to 30 encouraging people who meet once a week for an hour. Each meeting gives everyone an opportunity to practice leadership skills, learn impromptu techniques, present prepared speeches, offer constructive evaluation, enhance management skills and develop mentor skills.
We meet every Wednesday from 12:00 to 1:00 p.m. in the Scripps Research Institute Beckman Building (BCC2) 2nd Floor Conference Room at 10650 North Torrey Pines Road La Jolla, CA 92037. For questions about our group or how to get involved, please contact us.
Notice: Campus interest groups are independent entities and are not official units of Scripps Research. Therefore, Scripps Research is not responsible for the acts or omissions of or views and opinions expressed by campus interest groups and/or any members/persons acting on behalf of the groups.