Network for Women in Science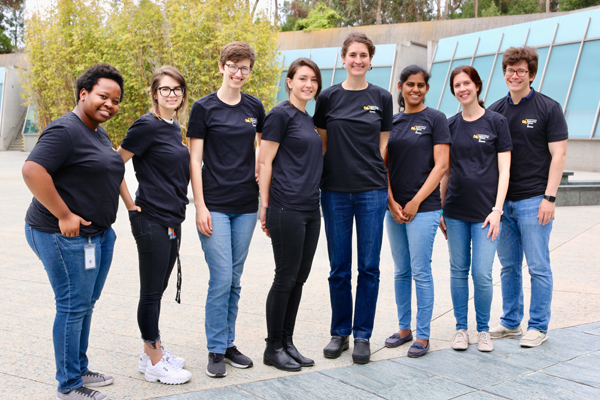 La Jolla, California Campus
The Network for Women in Science (NWiS) strives to increase visibility, leadership and community for female scientists, and to raise awareness of and promote change related to female representation in STEM-related education and careers.
The network's goals are to provide support and guidance for female scientists at Scripps Research, to create awareness of issues that affect scientific career development and success, to promote diversity at Scripps Research, and to make a positive difference in the culture of science for our entire community.
Connect with us on our Facebook Group, LinkedIn or Twitter.
About
Upcoming Events/Meetings
Past Events