Counseling and Psychological Services
Services are available to benefits-eligible Scripps Research employees and dependents.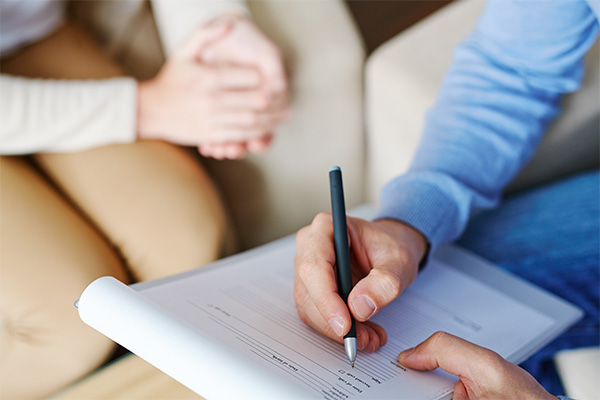 The core purpose of the Counseling and Psychological Services (CAPS) Department at Scripps Research is to enhance the emotional, behavioral and psychological wellbeing of the Scripps Research community. We strive to facilitate productivity and to enhance the academic and professional success of this community through accessible and timely clinical services. We also work to meet the needs of the community through education, consultation, referral and outreach.