Support Us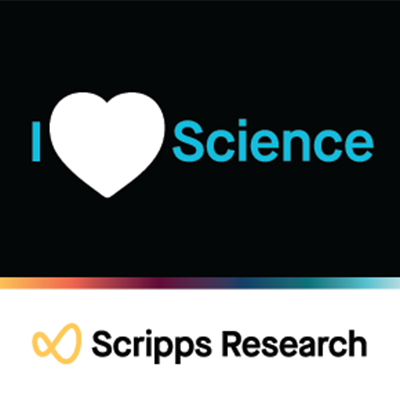 Help turn scientific curiosity into breakthrough cures. Together we have the power to advance medical discoveries that can change the world.
The extraordinary scientists at Scripps Research invest their talents every day in making tomorrow a healthier place to live for you, your loved ones and people around the world. Your donations to support scientific discovery at Scripps Research are an investment in their critical work.
Our recurring, monthly donors* are a special group of allies who help advance Scripps Research's mission of science changing life. Their ongoing support fuels the critical research that affects your family and loved ones.
*As a token of appreciation for your sustaining monthly gift, we will send you an I Love Science decal. Join us today!
---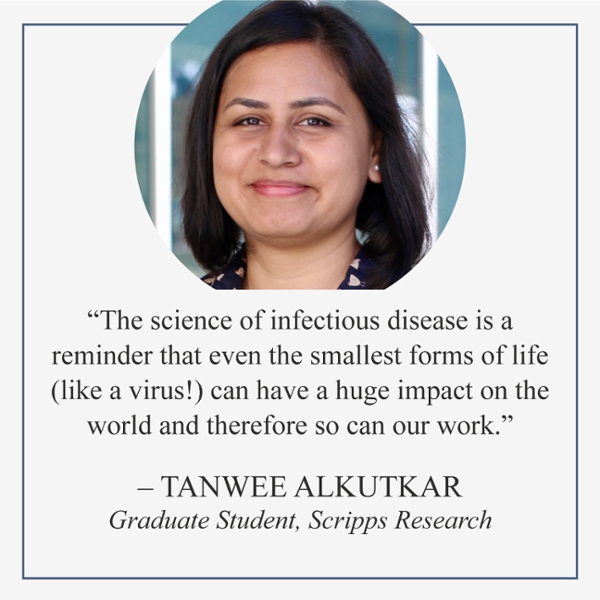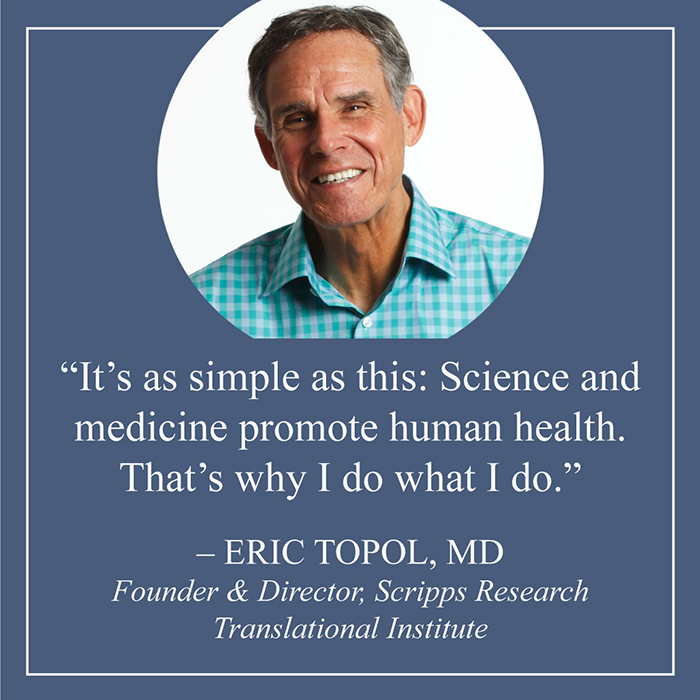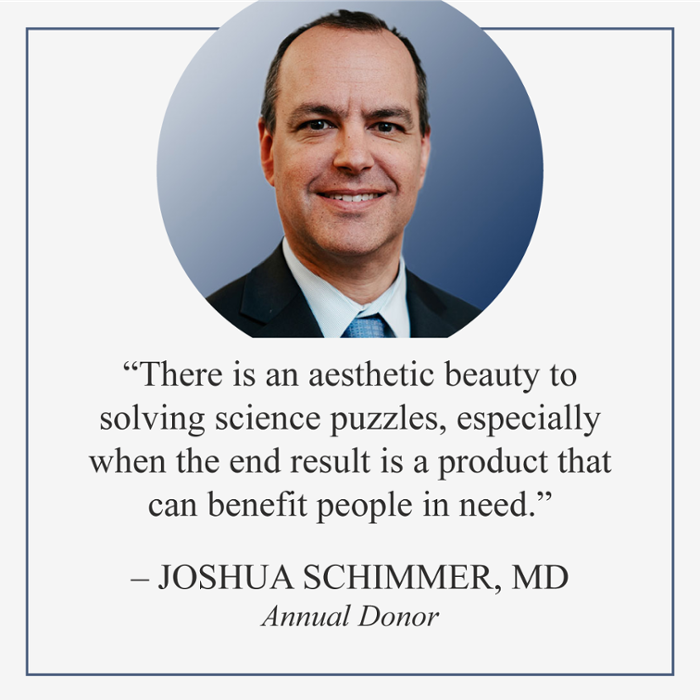 Within the limits of law, your gift is 100% tax-deductible. Click here to donate by mail or fax.
The information you provide here is secure and will not be shared. For more detail, read our Privacy Policy. The Scripps Research Institute is a 501(c)(3) nonprofit charity. For tax purposes, our EIN# is 33-0435954. Within the limits of law, your gift is 100% tax-deductible.
A COPY OF THE OFFICIAL REGISTRATION (CH17266) AND FINANCIAL INFORMATION MAY BE OBTAINED FROM THE DIVISION OF CONSUMER SERVICES BY CALLING TOLL-FREE (1-800-435-7352) WITHIN THE STATE OF FLORIDA. REGISTRATION DOES NOT IMPLY ENDORSEMENT, APPROVAL, OR RECOMMENDATIONS BY THE STATE.