Welcome to the Rosen Laboratory Website!
LAB NEWS
February 17, 2017
Ozanimod, discovered in the Rosen and Roberts laboratories, successfully treats Relapsing and Remitting Multiple Sclerosis in a 1346 patient phase 3 clinical trial. This disease-modifying treatment for MS  was discovered in the Scripps Research Institute Molecular Libraries Screening Center, funded by the NIH Common Fund grant #5U54 MH084512 to Hugh Rosen.
August 29, 2016
The Rosen Lab's S1P3 mCherry mice are now being provided by The Jackson Laboratory, Catalog #028624. Click link for purchasing information: https://www.jax.org/strain/028624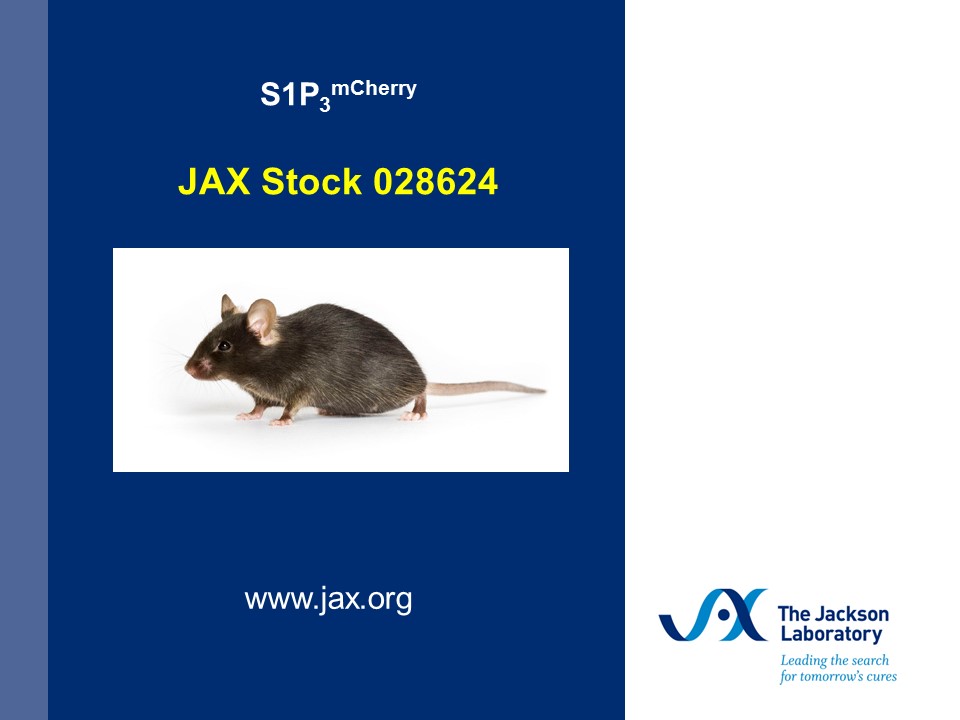 February 16, 2016

Science Signaling:Editor's Choice review of our recent PNAS publication:
J. R. Teijaro, S. Studer, N. Leaf, W. B. Kiosses, N. Nguyen, K. Matsuki, H. Negishi, T. Taniguchi, M. B. A. Oldstone, H. Rosen, S1PR1-mediated IFNAR1 degradation modulates plasmacytoid dendritic cell interferon-α autoamplification. Proc. Natl. Acad. Sci. U.S.A. 113, 1351–1356 (2016).
February 12, 2016

Bench-to-bedside in multiple sclerosis
Brilliant

results for MS Patients! TSRI compound to be presented at ACTRIMS 2016 Forum, February 18-20th. After 72 weeks, 92% of patients remained on Ozanimod. Efficacy was outstanding with 63% of 1mg patients and 44% of 0.5mg patients showing No Evidence of Disease Activity. 

January 24, 2016 - LAB IN THE NEWS
 
More uses for MS drug, TSRI study suggests: Ozanimod, discovered at TSRI, may help with other autoimmune diseases CLICK HERE TO GO TO THE ARTICLE
January 22, 2016 - NEW PUBLICATION

Teijaro JR, Studer S, Leaf N, Kiosses WB, Nguyen N, Matsuki K, Negishi H, Taniguchi T, Oldstone MB, Rosen H. (2016) S1PR1-mediated IFNAR1 degradation modulates plasmacytoid dendritic cell interferon-α autoamplification. Proc Natl Acad Sci USA. 2016 Jan 19. pii: 201525356. [Epub ahead of print] PMID: 26787880  CLICK HERE TO READ IT NOW
January 20, 2016 - LAB IN THE NEWS

Fierce Biotech Research - Scripps team spots a new mechanism that drives Celgene's ozanimod, potential rivals  CLICK HERE TO GO TO THE ARTICLE
Additional Information on Ozanimod (RPC1063)
The Molecular Libraries and Imaging Program Continues to Pay Dividends
After Leaving the Common Fund
The Common Fund's Molecular Libraries and Imaging (MLI) Program has made promising inroads in the development of new therapeutics for human disease. A compound initially discovered by the NIH Molecular Libraries Probe Production Center at The Scripps Research Institute (TSRI), which was a part of the MLI program, was a precursor to the drug candidate ozanimod; which is currently in two Phase III clinical trials –one for patients with relapsing multiple sclerosis and the other in patients with ulcerative colitis. Dr. Hugh Rosen, a professor at TSRI was a Center Principal Investigator...CLICK HERE TO READ ON
Receptos Reports Positive Phase 2 Results for RPC1063 in Relapsing Multiple Sclerosis
MLPCN Link
Comprehensive Center for Chemical Probe Discovery and Optimization at TSRI