Anonymous Reporting Guidelines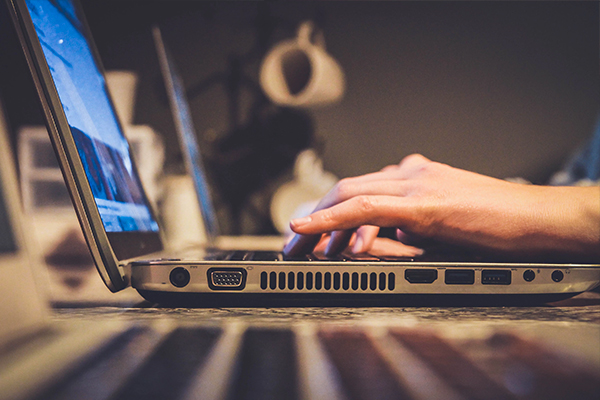 Scripps Research utilizes EthicsPoint® as our anonymous and confidential reporting system to communicate misconduct and promote a positive work environment. Below, please find important information on what to report, what not to report and how to file a report.
What to Report
Ethical violations relating to all other incidents of misconduct not covered by the above list, including sexual harassment, discrimination, grievances, authorship disputes, substance abuse, safety, environmental concerns, facility security issues and privacy violations, should be reported to a supervisor, department chair, Human Resources, or other relevant Scripps Research party. Frivolous or unfounded reports do not help foster a positive workplace.
How to File a Report