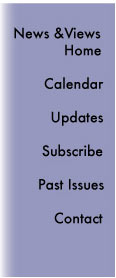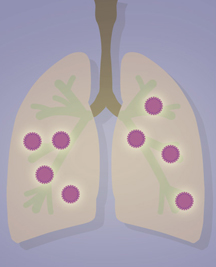 Argyrios Theofilopoulos Named Chair of the Department of Immunology and Microbial Science - "The enthusiasm and steady focus on scientific excellence he brings to the position are a tremendous asset the department and to the institute as a whole," said Scripps Research President Richard A. Lerner.
Scientists Find Novel Use for Old Compound in Cancer Treatment - Results from the Scripps Florida Cleveland lab show a once-discarded drug effective in pediatric neuroblastoma models.


James Gohres - Meet James Gohres, the new manager of hazardous waste and lab audit programs.



Team Develops New Technique to Tap Full Potential of Antibody Libraries

The Immortal Molecule

Scientists Develop Method for Generating Novel Types of Stem Cells

Scientists Watch Membrane Fission in Real Time, Identifying a Cellular Fission Machine

Team Defines New Painkilling Chemical Pathway

Touch and Go

San Diego Philanthropist John Moores Gives $2.1 Million to Scripps Research

Scientists Identify Exciting New Compounds for Stem Cell Production from Adult Cells

Scientists Develop A New Strategy to Fight Obesity