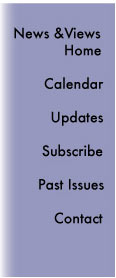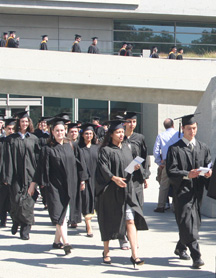 Team Devises Innovative Method to Produce Highly Sought-After Drug - The new synthetic method, published by the Baran lab, should accelerate development of the cortistatin A molecule as a potential treatment for various diseases.
A New Slap Against Malaria - A collaboration led by Associate Professor Elizabeth Winzeler has resulted in a promising new antimalarial drug candidate.


2008 Graduating Students - Their names, faces, advisors, and dissertations.

PLoS ONE Highlights Joazeiro Lab Paper



Connecting with the Science of the Synapse

Scientists Identify Protein Critical for Iron Absorption

New Study Finds T Cell Multiplication Unexpectedly Delayed After Infection

Fundamental Questions: An Interview with Albert Eschenmoser

A Ghost in the House

The Secret Life of Stem Cells

Scientists Develop Process to Disrupt Hepatitis C Virion Production

Scientists Identify Potential New Target for Treating Metastatic Cancer