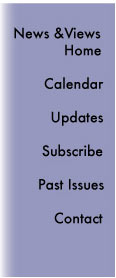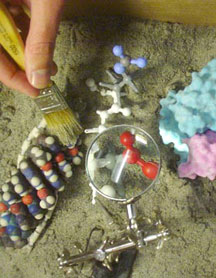 New Supercomputer Supports Scripps Research Scientists - "Our supercomputers are all about supporting the scientists in their work," notes Bill Young, associate director of Research Computing.


Scripps Research Employees Help Families in Need - Generosity spreads holiday cheer.


Research Consortium Develops New Tool for Biology

Detecting the Genes That Contribute to Transplant Rejection

Here's looking at you, CD1

Where Math Meets Biology

Scientists Use Drug to Stabilize Blood Vessels and Block Metastatic Cancer Cells

From Molecules to Medicine: Understanding Gap Junction Channels



"Fossil Record" of the Human Immune System Reveals Antibodies that Block Cancer Metastasis - "It is possible that many of us, at some point in time, have malignant cells in our body," says Associate Professor Brunhilde Felding-Habermann, "but that we don't notice them because the immune system eliminates them before they can establish symptomatic cancer."