Society of Research Fellows
Jupiter, Florida Campus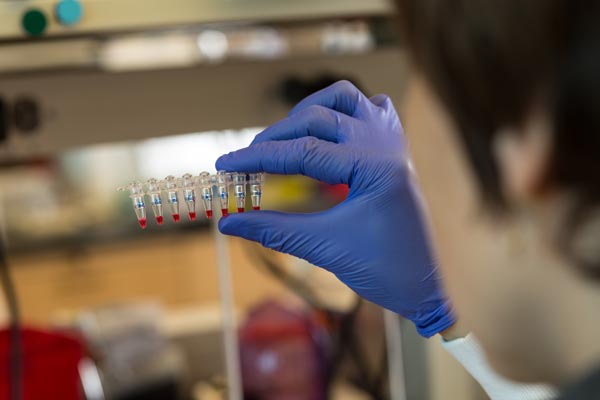 The Society of Research Fellows (SRF) on the Jupiter, Florida campus of Scripps Research is a nonprofit, all-volunteer organization whose goal is to enhance the professional, academic and social lives of postdoctoral associates within the Scripps Research community. In part, we strive to achieve these goals through organizing various professional and social events. These events are designed to provide a networking platform for career development and to foster a sense of community among the diverse set of postdocs at Scripps Research. Our objectives are to: facilitate communication and collaboration between postdocs and faculty; promote the education and exposure of postdocs to the multitude of PhD career prospects; support postdocs in their professional development; and foster the development of a social environment conducive towards an optimal research training experience
SRF was founded on the Jupiter campus in 2007 to serve the needs of the ever-increasing pool of postdocs in Jupiter. All postdoctoral associates are encouraged to get involved in SRF by attending our monthly meeting, typically held the third Thursday of each month. Please read the SRF constitution for additional information.
For more information regarding SRF, please contact us at sf-srf@scripps.edu.
Follow us on Facebook.