Metabolic Core
Jupiter, Florida Campus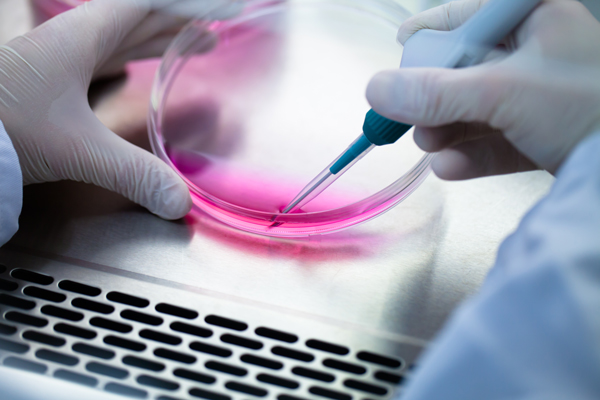 Our goal is to advance the characterization of models of cancer, metabolism, neurological and inflammatory diseases by providing validated in vitro and in vivo tests.

Our phenotyping applications span from mitochondrial and cellular metabolism to whole body animal physiology. We provide instrument training, help with experimental design, and data analysis. 

Studies can be performed by our staff, but our IACUC-approved Animal Use Protocols are also available to help investigators use our resources on their own.

We are always willing to build collaborations.
Technologies
Contacts