Genetic Perturbation Screening Core
Jupiter, Florida Campus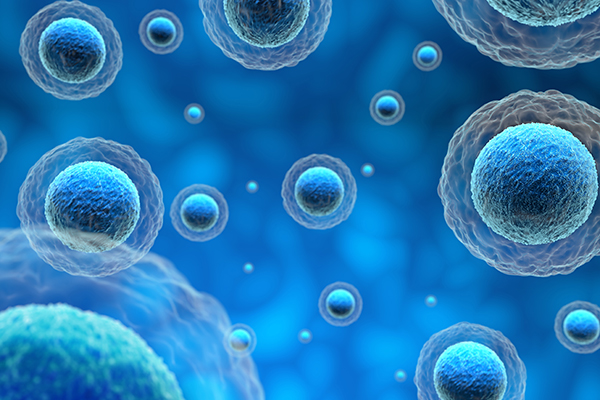 Our aim is to provide researchers with guidance in planning and help with executing gene expression modulation experiments. We currently use the technology based on shRNA for gene knock-down and cDNA libraries for overexpression studies. We are equipped with genome-wide retroviral shRNA libraries for both human and mouse genomes, Mammalian Gene Collection (MGC) cDNA library, as well as smaller focused sets targeting selected gene families.
GPS – guiding your next scientific discovery.
For more information and pricing, contact Robert Witwicki, PhD
shRNA Whole Genome Human Library (103826clones)
shRNA Whole Genome Mouse Library (86052 clones)
shRNA Epigenetic Human Library (4185 clones)
shRNA Kinase Human Library (4589 clones)
shRNA Phosphatase Human Library (1215 clones)
shRNA Epigenetic Mouse Library (2059 clones)
MGC Expression Ready cDNA Library (16617 clones)
CCSB Human ORFeome v1.1 Library (8269 clones)
Please inquire about potential future capabilities, such as CRISPR and lentivirus-based libraries.
Annotation files (intranet only)
We offer shRNA and cDNA clones in the form of bacterial strains, isolated plasmid DNA, or packaged viruses in both single tube and 96-well formats.
The core is equipped with PerkinElmer EnVision multimode plate reader for high-throughput readout of various screening assays based on absorbance, fluorescence, and luminescence. We will work with the investigator to establish the best assay conditions for each screen.
Given that specifics of the projects performed by our core differ widely, we encourage contacting us to get the most accurate price estimate. For long term projects charges will be based on an hourly basis as this should reduce the final cost for the investigator.
Contact
To request services, please contact the core and fill in the Core Services Approval and Invoice form. Services will be performed only after the form has been received.