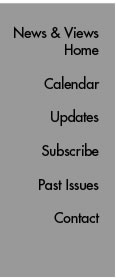 James Foley Joins Institute as Head of Florida Human Resources
James Foley has joined The Scripps Research Institute as its new Human Resources director for the Scripps Florida campus. Foley's career includes almost 30 years of Human Resources leadership experience as a corporate officer and senior executive in Fortune 500, mid-sized, and emerging companies.
In announcing the appointment, Harry Orf, vice president of scientific operations at Scripps Florida, praised Foley's professionalism and depth of experience.
"Jim has an excellent reputation for consistently delivering outstanding results in his previous positions," said Orf. "He is the perfect candidate to help us manage our human capital creatively and effectively. We are pleased to welcome him to Scripps Florida."
Foley received his bachelor's degree in international politics from The Catholic University of America in Washington, DC, and a master's degree in human resource management from The American University, also in Washington. His work experience includes a variety of industries as well as not-for-profit organizations. Foley has also been an adjunct faculty member in the graduate program at Marymount University in Arlington, VA, and a guest lecturer in the graduate program at Johns Hopkins University in Baltimore, MD.
"The job of any Human Resources function, whether in the corporate or not-for-profit environment, is to provide services and programs to help ensure that an organization has the right people, processes, and culture to achieve its mission," said Foley. "The HR team at Scripps Research has an impressive history of being able to do this, and we all agree there is a lot more we can do to improve what is already in place. I'm excited to be building on that history and to use my skills and knowledge to support the important work that happens here."
Send comments to: mikaono[at]scripps.edu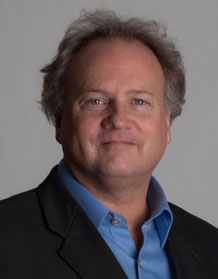 "I'm excited... to use my skills and knowledge to support the important work that happens here," says James Foley, the new Scripps Florida human resources director.