Front Row Lecture Series
June 13, 2019 | La Jolla, California
"Forging the Future of Biomedical Innovation"
In a rare engagement, three leading scientists take the stage to discuss efforts to create new medicines for some of the world's most critical and widespread health concerns.
Scientists at Calibr, the drug discovery division of Scripps Research, are advancing new medicines to treat cancer, infectious diseases and chronic illnesses that affect the aging population.
At this fast-paced, informative lecture, you'll hear directly from these top researchers as they offer an inside look at several of the most promising drug candidates in the pipeline for treating these urgent medical needs.
register >>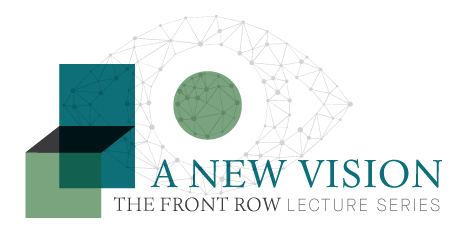 EVENT DETAILS:
Date:
 Thursday, June 13, 2019
Time:
 4:00 p.m. - 6:00 p.m. PT
Location:
 Scripps Research Auditorium.
Click here
for venue directions and parking.
RSVP: This event is free and open to all. Please RSVP by clicking here or emailing frontrow@scripps.edu. 
About the speakers
World-renowned scientists from Scripps Research step out of the lab and into the auditorium to share snapshots of their pioneering explorations with the public. Learn what makes a molecule lefthanded and why odors rewire the brain. Get a sneak peek at novel medicines headed toward the clinic. Each fascinating and informative talk will lead you to the edge of science and inch you to the edge of your seat.
Previous Speakers