International Scholars
International Services Office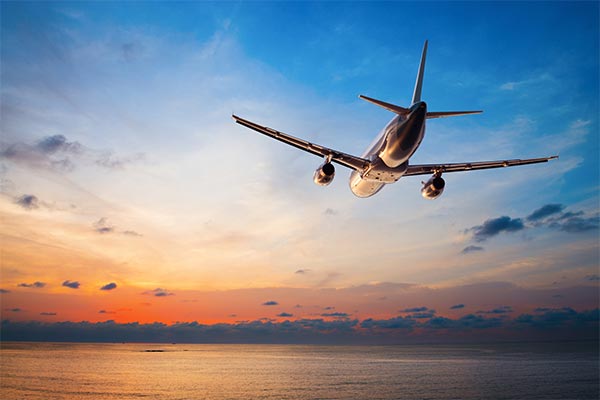 Non-immigrant visa options range the alphabet from A to W. Though only a handful of visa types are available to Scripps Research scholars and students, we have a broad selection of visas in our toolkit. For this reason, it is important that our office carefully consider a scholar's and lab's situation and needs to determine the most appropriate visa status for entry to the U.S. The following is general information regarding the visa options available to Scripps Research international scholars.
Significant factors for determining the most appropriate visa include:
The purpose of the visit or type of position at Scripps Research
How the scholar will be funded
The length of stay at Scripps Research
Future plans of both the scholar and the PI/Lab
Whether the visit will only be at Scripps Research or will include other entities
Eligibility for a particular visa classification is determined by federal regulations. No person(s) at Scripps Research is legally authorized to promise, offer, or sign for a visa of any type except the International Services Office staff.